Teddy Bear Museum Pattaya Tour
Experience the love of those Teddy Bear at Teddy Bear Museum Pattaya,Thailand. Teddy Bear Museum Pattaya is the first and best museum in Southeast Asia. It is the new Teddy Bear Museum, for you to provide all the difference happy and impression no longer the same as anywhere else inside the global for all who visit. Enjoy with take the pictures of teddy bear, which has greater than 2000. Dolls are available in many sizes from small to massive which each of them will suit into the concept of each zone.
Enjoy to see a lot teddy bear and take a photos in museum, a creative place with a large collection of teddy bears posed in playful scenes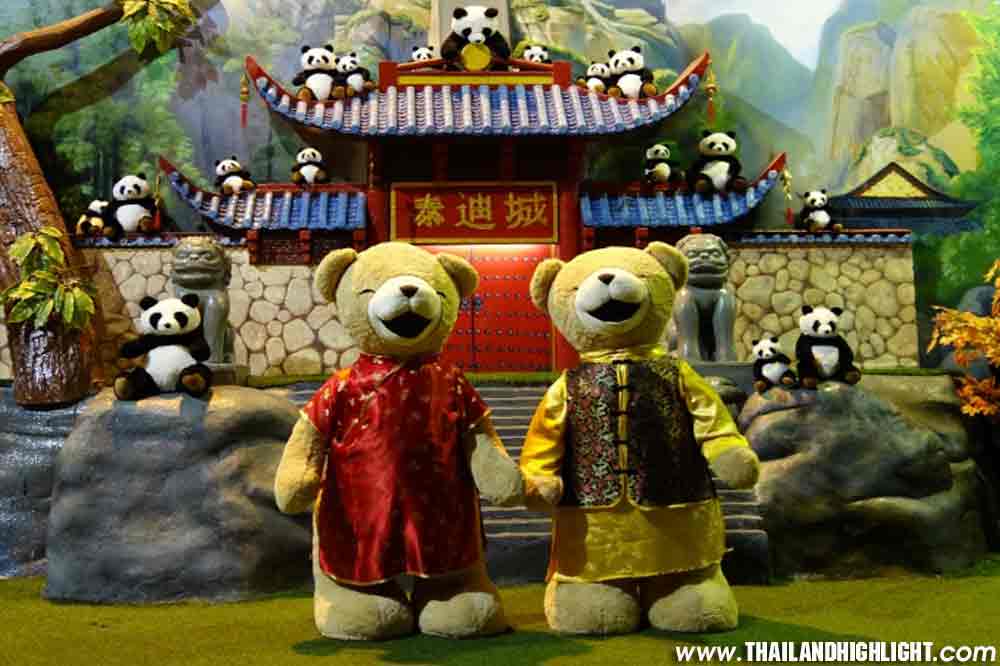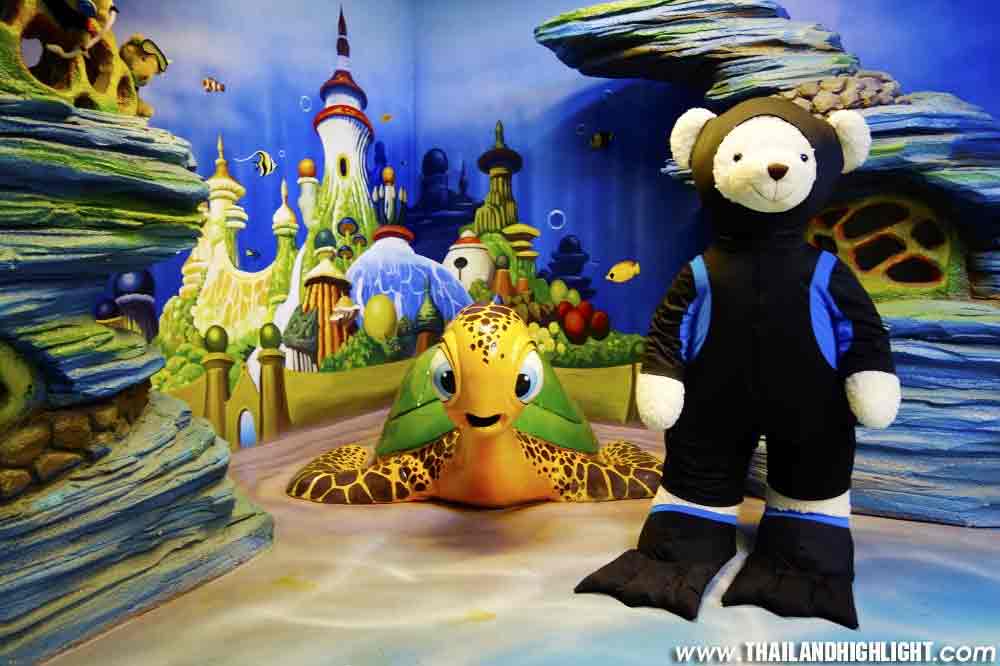 Teddy Bear Museum Pattaya Tour
Tour Code: PTY15
Destination: Pattaya
Start City: Pattaya
End City: Pattaya
Tour Type: Joint Tour
Duration: Half Day
Tour Departure: Daily
Teddy Bear Museum Pattaya Attractions;
See and take a photo with Teddy bear in 12 zones
Teddy Bear Museum Pattaya
Thailand has many beautiful attractions. The maximum Thai people want to take a photo in the area they tour and keep an impression. Executives loved to take a photo too. He usually brings a camera with him while he go outside the house. This simple cause make he get the idea to create an appeal for anybody to take a image. It became the origin of Teddy Bear Museum below the concept of "tour treasure searching with Teddy Bear" So, the museum has been designed as a dragon boat as big as 40 meters with a Koreans clothier who construct this Museum. There is also the first and simplest museum Southeast Asia which turned into positioned on a place over 2,500 square meters and became divided into 12 zones as follows;
Inca Zone
Dinosaur Zone
Fossil Zone
Africa Zone
Thailand Zone
Under the sea Zone
Eskimo Zone
Santa town Zone
Space Zone
Fairytale Zone
China Zone
Europe Zone
Open Hours
Daily : 09.00 Am. – 22.00 Pm.
Dress Code
Ticket Price Only/Person
Adult : 500 ฿
Child : 300 ฿
Child rate 3-9 year only, not over 120 cm.
Tour excludes
Personal expense
Lunch
Hotel transfer
How to use this tour?
After confirmed, we will get TOUR VOUCHER and Map to you by mail for guarantee booking
Please present either a printed or show on your mobile to counter check in
TOUR VOUCHER is valid only on the tour date and time specified