Tiffany Show Pattaya
Best cabaret show in Pattaya, Thailand. Tiffany Show Pattaya, A Spectacular World Class Show, enjoy to exotic dancers who appear from the shadows weave magical and glamour to bring fabulous entertainment to you. A must to see the great show of Tiffany Show Pattaya, when you travel to Pattaya
Come and experience this world standard spectacular show at Tiffany's Show Pattaya.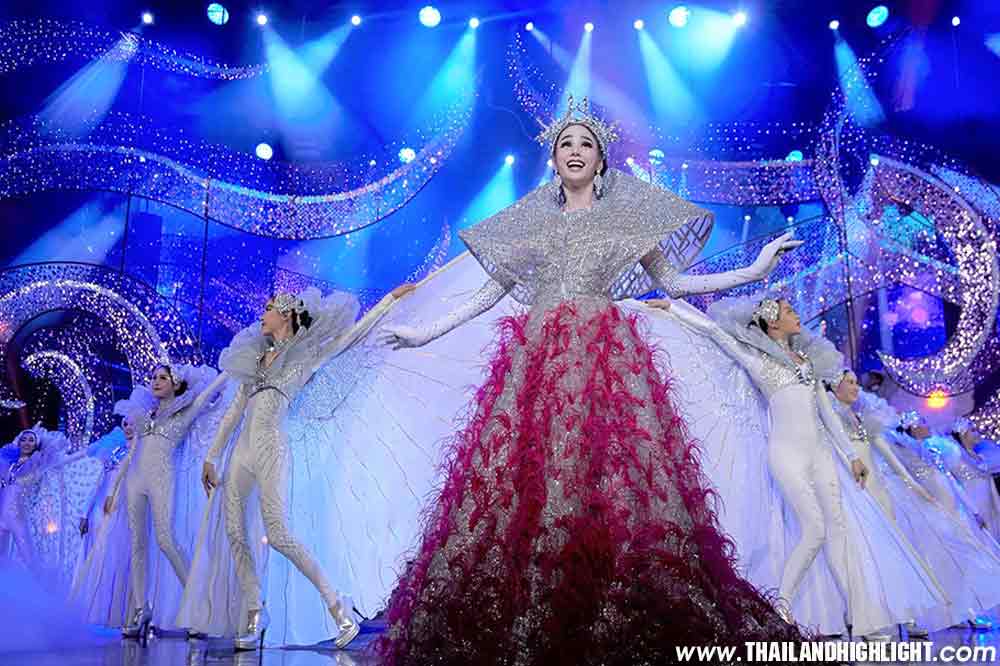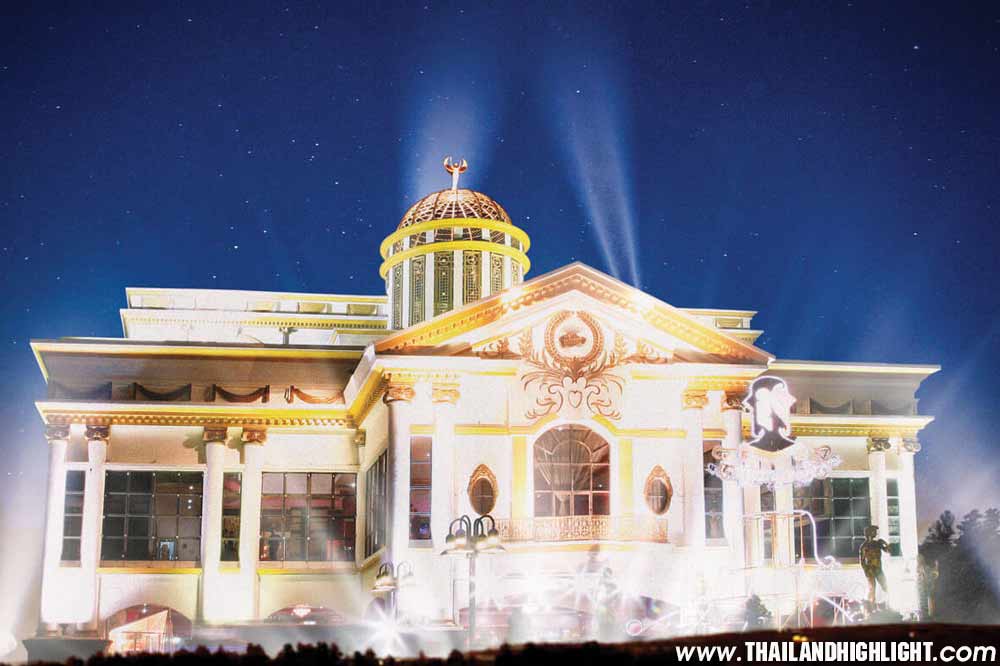 Tiffany Show Pattaya
Tour Code: PTY52
Destination: Pattaya
Start City: Pattaya
End City: Pattaya
Tour Type: Night Tour
Duration: Half day
Tour Departure: Daily
Tiffany Show Pattaya
Tiffany 'Show Pattaya, A Spectacular World Class Show, experience to distinctive dancers who seem from the shadows weave magical glamour to carry fabulous entertainment to you. Tiffany's Show Pattaya is the Original Transvestite Cabaret Show in Pattaya, Thailand; and is now in its fortieth year. Originating as a one-man show completed for pals on New Year' Eve in 1974, Tiffany's Show Pattaya is a household phrase in Thailand and Asia as well as around the world.
From its inception, Tiffany's Show Pattaya has grown into A Spectacular World Class Show visited by audiences from all corners of the world. Tiffany's Show Pattaya turned into voted number 4 within the TOP TEN BEST SHOWS to see around the world.
The terrific talents of the transvestite & transgender community, all drawn from the provinces of Thailand, are showcased in a show full of amazing wonderful scenes with the today's technical lighting and sound.
Tiffany's Show Pattaya performs 3 shows nightly, every night time of the year — simply a MUST to peer on any vacationer itinerary.
Extravagantly lovely costumes, toe tapping choreography, special lights & effects, and music particularly written for Tiffany's Show Pattaya, all presented in splendidly detailed surroundings with the most stunning 'showgirls' to make your night time at Tiffany's Show Pattaya a magical & memorable night time.
Shows of Tiffany Show Pattaya
Pattaya
Day magically turns in to night, and the nightlife changes as Pattaya comes to life
Tiffany Follies
V Vibrant extravaganza of costumes and sets to banquet your eyes on
Legend Of The Rose
This is the wonderous romantic adaption set to musice and dance of and old Thai legend of a lovely maiden living in paradise
Winner Takes It All
There is usually a winner in very show, and that is it…Using a clever projected Technique that indicates the fabulously costumed dancers projected onto the returned LED display screen in a collidescope of color and natural Geneus which makes this number a huge winner.
To Dream
"Oh to end up pass over Tiffanys Universe" The dreams and aspirations of a good-looking young guy who is aware of he is not what he seems. He wants to be the real character that he knows he is.His intention to reach for the Crown and end up Miss Tiffany's Universe, To come to be a star shining brightly in a jeweled sky. To take all opportunities provided to him and reach the top. He will become she and turns into a shining example, widespread and loved, an ambassador for her motive of Equality for all. We all have goals and we are able to all attain them. Never deliver up. Reach for the stars.
Trip Attractions
Facilities;
Bar,lounge area
Wheelchair accessible
Car parking
Show Time
1st Round: 18.00 Pm.
2nd Round 19.30 Pm.
3rd Round 21.00 Pm.
Tour Itinerary;
Check in at counter check in (Address; 9 Pattayasaisong Rd, Muang Pattaya, Bang Lamung District, Chon Buri ) please check in 30 Minutes before show time start
Welcome to the theartre, then enjoy to see the first show, experience best & great shows  of Tiffany Show such as Welcome to Pattaya,Tiffany Follies,Legend Of The Rose,Winner Takes It All,To Dream etc.
End of show, we hope you will enjoy to see the spectacular show tonight with Tiffany Show Pattaya
Dress Code
The Theatre
Growing popularity among tourists enormously, Tiffany's Show moved to the unique and elegant-style theater (1,000- seat capacity)fully equipped with modern light & sound stage equipment.
Tiffany  Show Seating Plan
Gold Seat is best view for see the shows with close to actor and stage
VIP. Seat is next to and be hide of  Gold Seat
Mezzanine Seat is the last row of the theater ( 2nd floor )
Mezzanine Seat Price/Person
Adult : 1000 ฿
Child : 700 ฿
VIP. Seat Price/Person
Adult : 1500 ฿
Child : 1100 ฿
Gold Seat

Price/Person


Adult : 1800 ฿
Child : 1500 ฿
Child rate 3-9 year only, not over 120 cm.
Tour price included;
Ticket fee
Soft drink, Water
Tour excludes
Other optional or other tour & meal than mentioned in the program
Any drinks or alcohol
Personal expenses
Transfer
How to use this tour?
After confirmed, we will get TOUR VOUCHER & MAP to you by mail for guarantee booking
Please present either a printed or show on your mobile to counter check in
TOUR VOUCHER is valid only on the tour date and time specified
---
Tiffany Show Pattaya Location Map