Safari World Bangkok
Safari World Bangkok is a traveler enchantment in Bangkok, Thailand that includes parks named Marine Park and Safari Park. The park become opened in 1988 with a complete place of 480 acres for its open zoo and a hundred and eighty acres for its fowl park. Experience nature at Safari Park, complete of exceptional animals  in zoo with upto 100 individuals of a single species and watch many shows in Marine Park.
Experience Thailand's Most Popular Animal Theme Park. Over 30 years, Safari World has welcomed more than 50mil tourists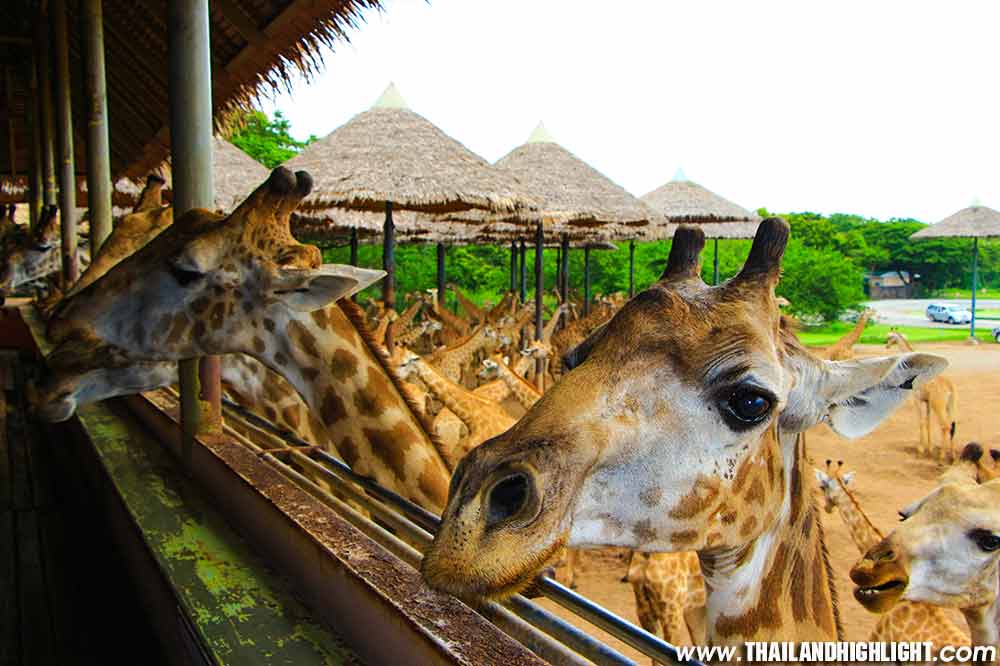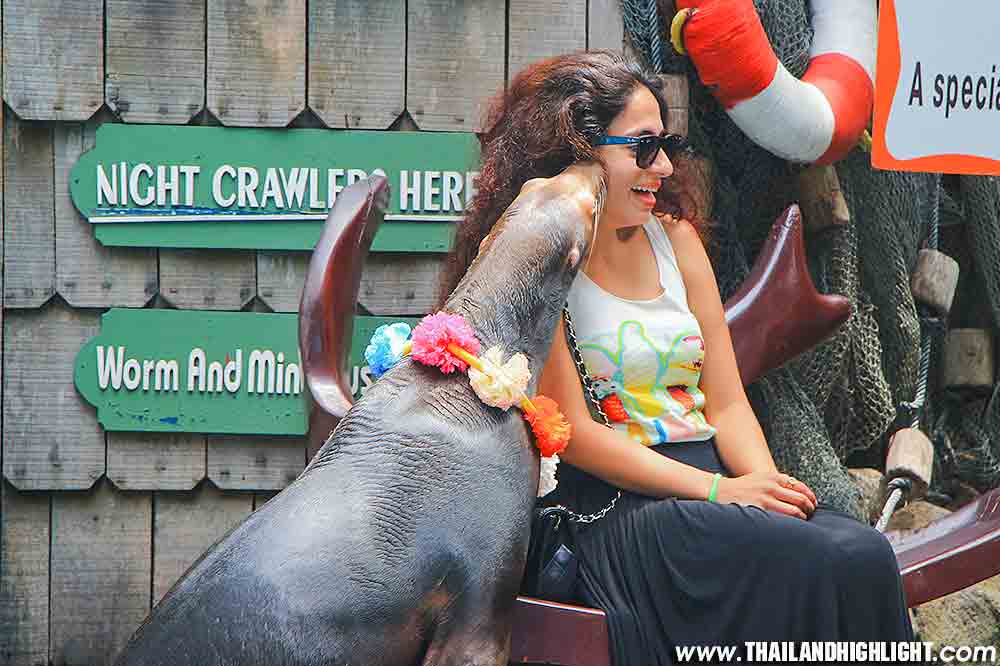 Safari World Bangkok
Tour Code: BKKF21
Destination: Pathumthani
Start City: Bangkok
End City: Bangkok
Tour Type: Joint our
Duration: Full day
Open Daily : 09.00 Am.-17.00 Pm.
Safari Park  at Safari World Bangkok
Safari Park is the most important segment of the park. It is a 50 mins force-via via an 8 kilometer park replicating a Savannah habitat. The safari park homes big herds of Asian and African ungulates and a completely big loose flying waterbirds sanctuary. The essential force via vicinity homes big herds of herbivores, with upto a hundred people of a unmarried species.
There is a big herd of Masai giraffe with greater than two hundred people. Other animals consist of herds of Grant's zebra, Black wildebeest, Impala, White rhinoceros, Nyala, Sitatunga, Ankole cattle, Cape buffalo, Gemsbok, Hippopotamus and Ostrich. A big range of Asian ungulates also are blended with African hoofstock like Indian gaur, Nilgai, Blackbuck, Sambar deer, Indian hog deer, Fallow deer, Eld's deer and Spotted deer and Dromedary camel. The big waterbirds sanctuary surrounding the park homes a large range of Great white pelican, Painted stork, Marabou stork, gray topped crane and different birds. The carnivores have separate force-troughs separated the usage of gates. There are African lions, Bengal tiger, Asian black bear and American black bear.
Marine Park at Safari World Bangkok
Marine Park is the principle park wherein diverse animal shows from all around the global are showcased. you will enjoy to many highlight shows such as;
Orang Utan Boxing Show
Sea Lion Show
Elephant Show
Dolphin Show
Spy War Live Action Stunt Spectacular Show
Bird Show
Hollywood Cowboy Stunt Show
 Facility;
Tourist Information
First Aid
Restaurant
Rest room
Player Room
Assembly Point
Storage
Souvenir Shop
Parking
Safari World Bangkok  Guide Map Download;
Dress Code
Price /Person
Adult : 850 ฿
Child : 650 ฿
*Adult ticket: over 140 cm, child ticket: between 100 – 140 cm; free for children under 100 cm
Tour Included
Entrance Fee of Safari Park and  Marine Park
Tour excludes
Hotel transfer
Lunch
Personal expense
How to use this tour?
After confirmed we will get TOUR VOUCHER to you by mail for guarantee booking
Please present either a printed or show at Safari World Bangkok on locate Safari World, 99 Panyaindra Road, Klongsamwa
TOUR VOUCHER is valid only on the tour date and time specified