Ancient City Bangkok
Wonders of Thailand, Ancient City Bangkok is The world's largest private outdoor museum in Samut Prakan Province near by Bangkok Thailand. See all of the areas in Thailand in a unmarried trip, however now no longer at the park. This museum includes as 5 regions that mirror Thailand's 5 areas – East, South, Central, North and Northeast. In every region, you'll locate replicas of well-known palaces, homes and monuments.
Experience wonders of Thailand Muang Boran or Ancient City The world's largest private outdoor museum Bangkok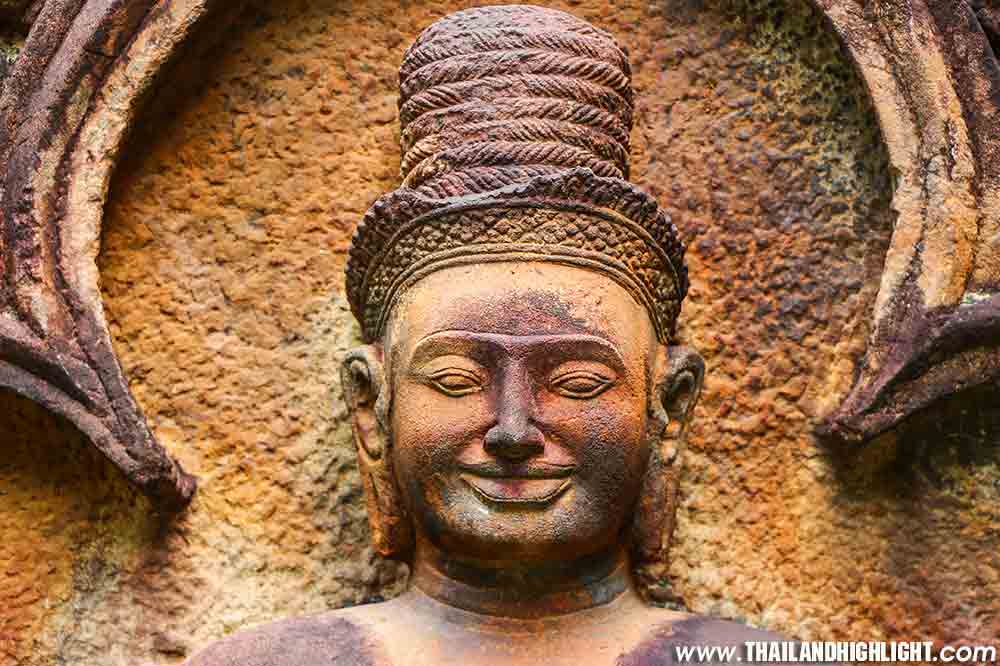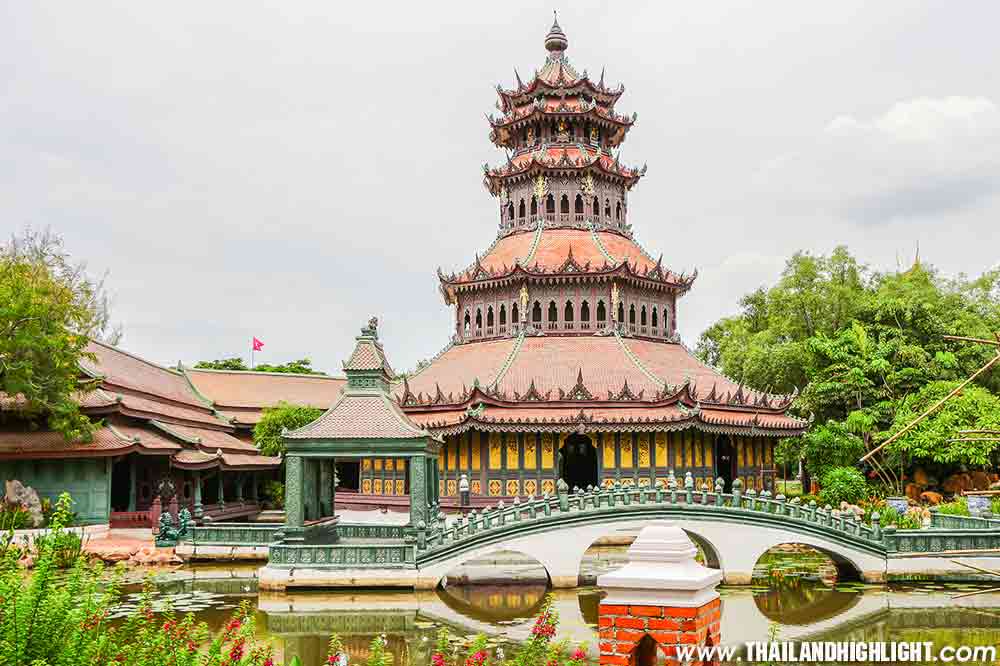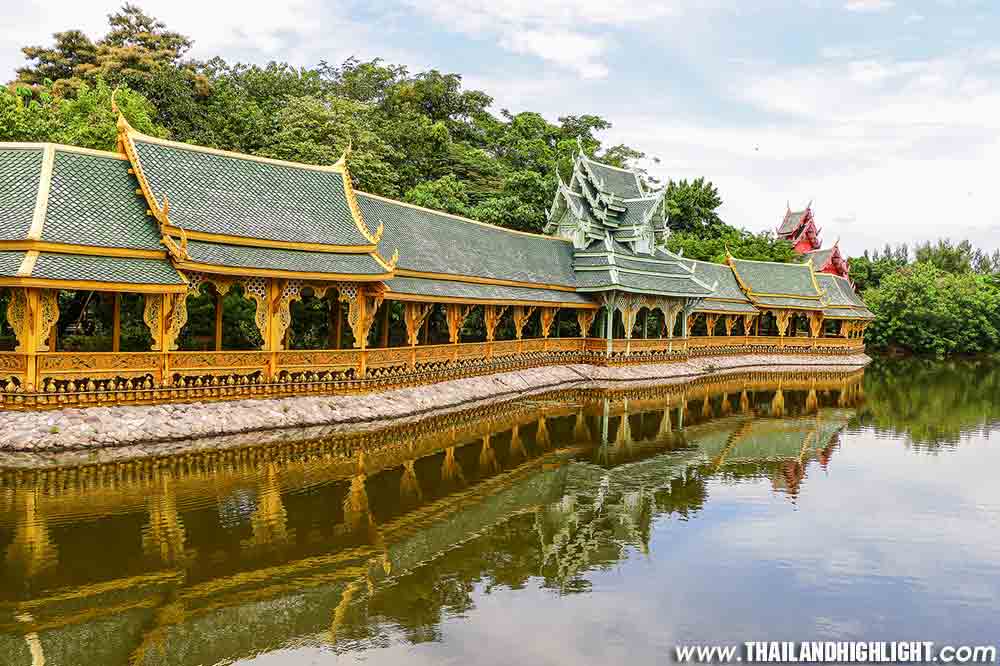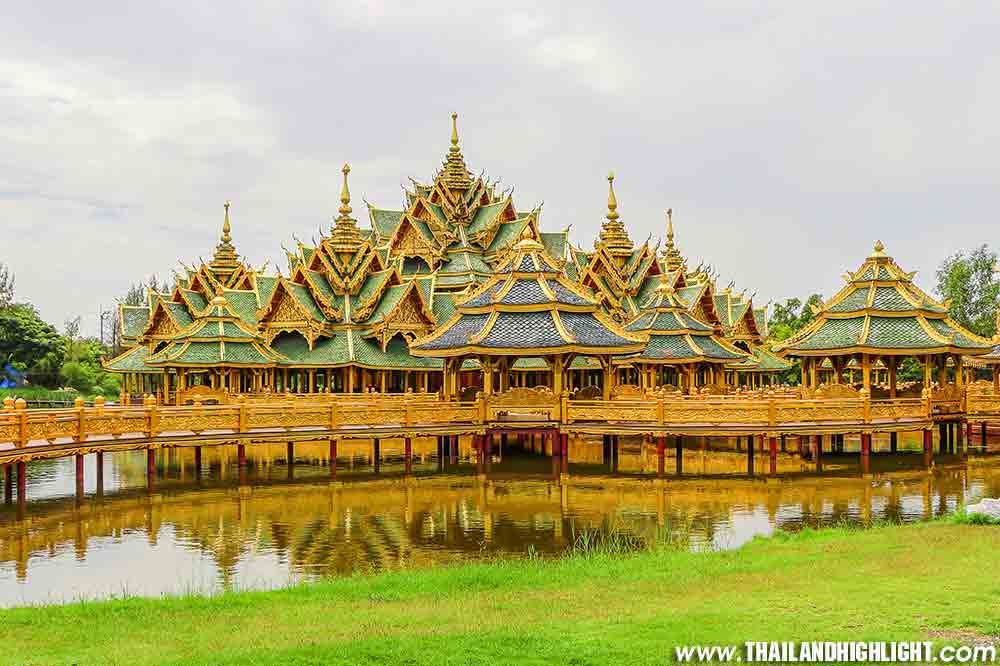 Ancient City Bangkok
Tour Code: BKKF22
Destination: Samut Prakan
Start City: Bangkok
End City: Bangkok
Tour Type: Joint our
Duration: Full day
Open Daily : 09.00 Am.-18.00 Pm.
Muang Boran Ancient City Bangkok
Mr.Lek Viriyaphant changed into inquisitive about artwork in view that childhood, which stimulated him to set up the Ancient City. Initially, he meant to construct a Thai map-fashioned golfing direction wherein miniatures of essential countrywide historical ancient sites have been placed, which aimed to serve tourism and training functions only. Mr.Lek Viriyaphant commenced doing studies at the status quo of the Ancient City. He located that many historical ancient sites were left in decay. Thus, he modified the idea of the Ancient City from being a tourism enchantment and rest to an open-air museum for training motive to gain more modern generations who might be pleased with their countrywide heritage
The Ancient City Attractions
You will enjoy to many highlight attractions places in Ancient City such as;
Pre-historical
Dvaravati (11th-16th centuries BE)
Srivichaya (13th-18th BE)
Khmer or Ancient Khmer (16th-18th BE)
Lanna (16th-25th BE)
Lan Chang (16th-21st BE)
Hariphunchai (17th 19th BE)
Sukhothai (17th-20th BE)
Authong (17th-20th BE)
Ayutthaya (19th-24th BE)
Thonburi (24th BE)
Rattanakosin (25th BE)
 Facility;
Tourist Information
First Aid
Restaurant
Rest room
Player Room
Bicycle
Train for travel around
Souvenir Shop
Parking
Ancient City Guide Map Download;
Dress Code
Price /Person
Adult : 750 ฿
Child : 550 ฿
*Adult ticket: over 140 cm, child ticket: between 100 – 140 cm; free for children under 100 cm
Tour Included
Entrance Fee
Bicycle
Train
Boat ride
Tour excludes
Hotel transfer
Lunch
Personal expense
How to use this tour?
After confirmed we will get TOUR VOUCHER to you by mail for guarantee booking
Please present either a printed or show at The Ancient City 296/1 Moo7 Sukhumvit Road,Bangpoomai, Amphoe Samut PrakanSamut Prakan Province
TOUR VOUCHER is valid only on the tour date and time specified