Cooking Class in Bangkok
Experience Cooking Class in Bangkok by Silom Thai Cooking School, Silom Thai Cooking School faculty caters to individuals with keen interests in food and culture. Learn to cook notable Thai dishes during a relaxed and friendly setting. tiny categories ( solely most of nine – ten individuals ) are conducted during a ancient open room, and semiconductor diode by certified Thai cooks, creating for a extremely personalised and appreciated expertise.
Enjoy to learn about how to make Thai cooking?, exciting program is the ideal way to enjoy an authentic cultural and culinary experience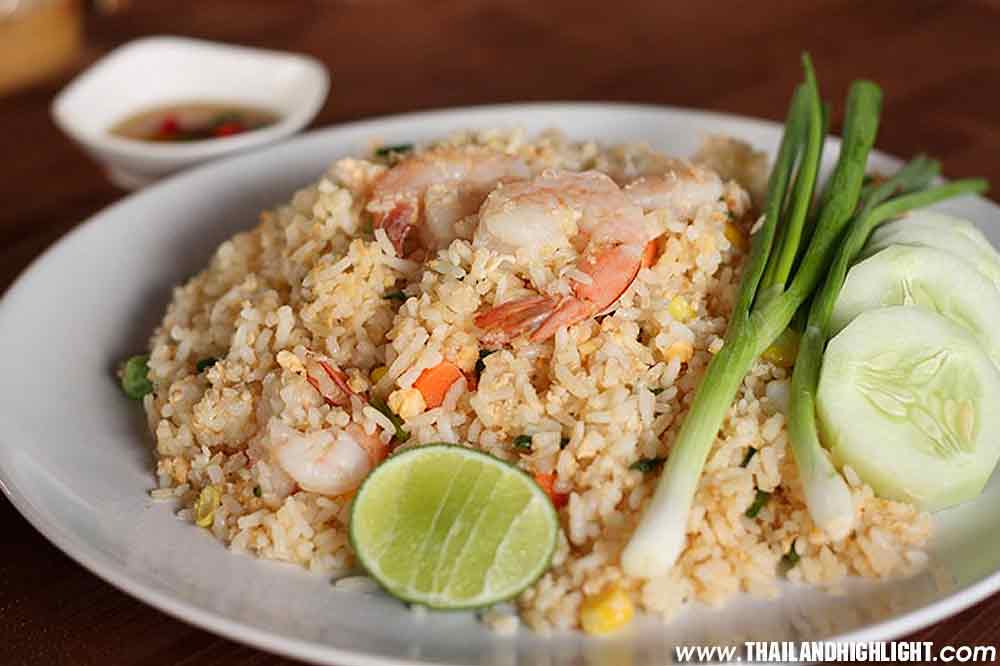 Cooking Class in Bangkok
Tour Code: BKKH19
Destination: Bangkok
Start City: Bangkok
End City: Bangkok
Tour Type: Joint Tour
Duration: Half day
Morning Class : 9:00 Am. – 12:20 Am
Afternoon Class : 13:40 Pm. – 17:00 Pm
Evening Class : 18.00 Pm – 21.00 Pm
Cooking Class in Bangkok Silom Thai Cooking School
Thai Cooking Courses are conducted in the morning to take advantage of cooler outdoor temperatures for shopping, prep and cooking. Food markets open early in Bangkok, as perishable foods are at their peak. Food markets are a great way to introduce students learn to Thai culture and lifestyle. Our guide will explain about Thai tastes and customs, local meat, fish, and produce, finding unique ingredients and, of course Thai-style bargaining! Touring a traditional outdoor market provides insight both into how Thai people approach cooking and how many spend their day. These lessons are as important as those in the kitchen.
Dress Code
Price /Person
Adult : 950 ฿
* Adults Only
Tour Included
Tour excludes
How to use this tour?
After confirmed we will get TOUR VOUCHER to you by mail for guarantee booking
Please present either a printed or show on your mobile at Silom Thai Cooking School
TOUR VOUCHER is valid only on the tour date and time specified