Snake Show Bangkok Siam Serpentarium
Experience Snake Show Bangkok Siam Serpentarium, Silom in Bangkok,Thailand. Welcome to Snake Museum in Bangkok, The Worlda's First & Only Holistic Serpent Sensorium with Meet Amazing Snake Species & Learn Incredible Facts at Snake Farm.The Breathtaking Snake Sound & Light Extravaganza at Naka Theatre. After that enjoy to Snake Maze Playground, you will fun never stops with our fabulous Snake Maze playground, just great for all the family!
Enjoy to World's first and best Immersive Snake Experience, Siam Serpentarium offers you amusing and thrilling snake edutainment via snake eyes.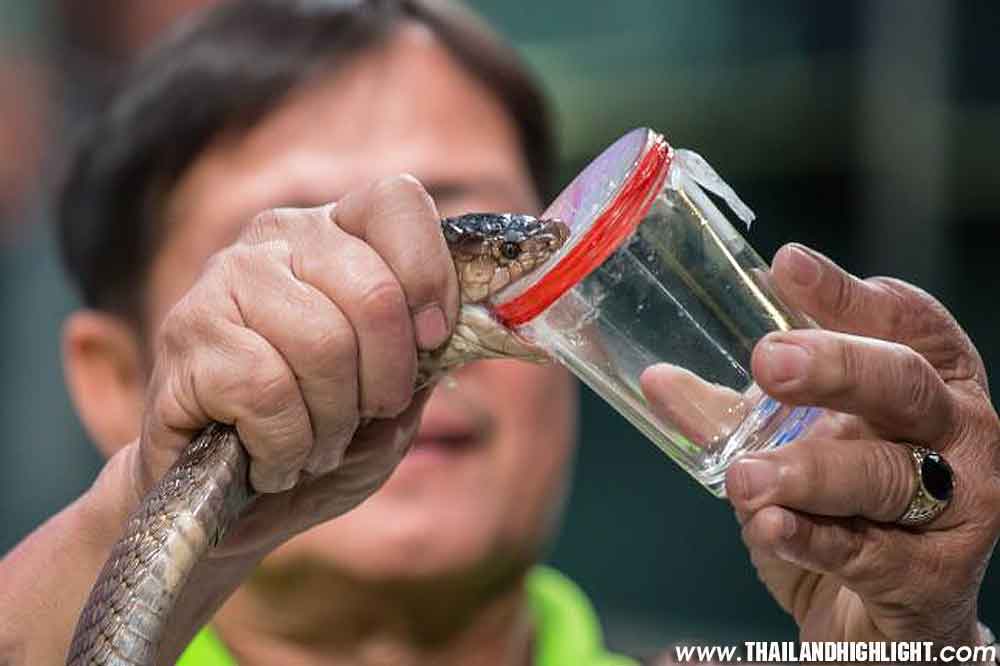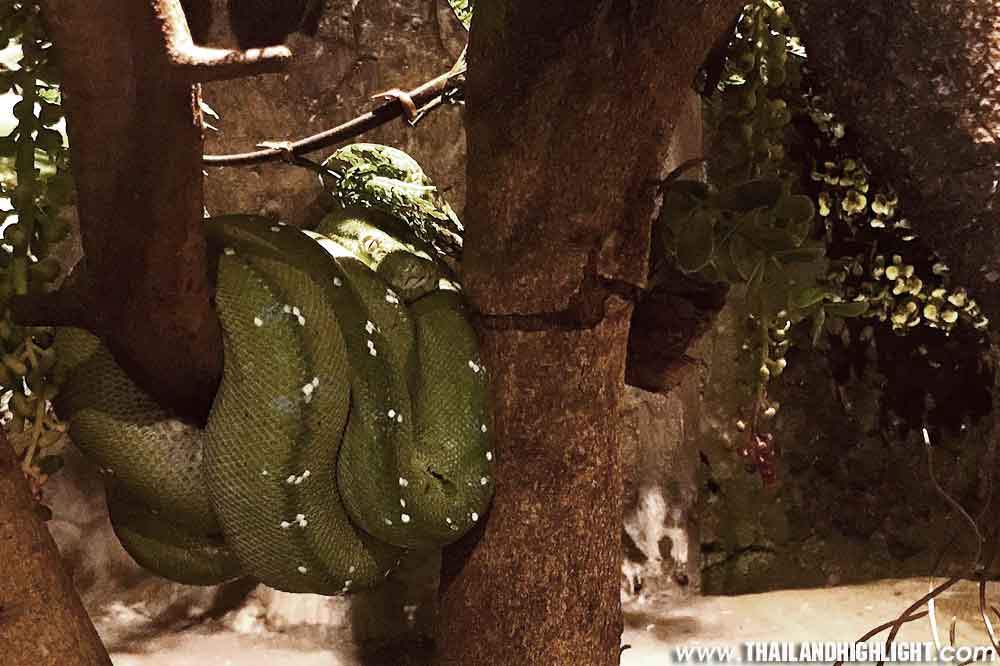 Snake Show Bangkok Siam Serpentarium
Tour Code: BKKH20
Destination: Bangkok
Start City: Bangkok
End City: Bangkok
Tour Type: Joint Tour
Duration: Half day
Open: Only Saturday and Sunday / Week at time : 10.00 Am. – 18.00 Pm.
Siam Serpentarium
The 1st and solely immersive snake depository. The fun and interactive exhibition beside over seventy species of snakes from everywhere the globe as well as Eunectes murinus and a rare Golden Naja nigricollis can keep you and your children giddy excitedly. you'll be experiencing the globe through a snake's eyes and study their life cycle. there's additionally a live show fusing a interesting Thai tale between human and snakes with superb audiovisual that may keep you at the sting of your seat. Then, complete your trip below the sun at Snake Maze playground.
Siam Serpentarium Attractions
Snake Museum
Snake Farm
Naka Theatre
Snake Maze Playground
Souvenir and Gift Shop
Dress Code
Price /Person
Adult : 550 ฿
Child : 350 ฿
*Child rate 3-9 year only
Tour Included
Tour excludes
Transfer
Personal expense
How to use this tour?
After confirmed we will get TOUR VOUCHER to you by mail for guarantee booking
Please present either a printed or show on your mobile at Siam Serpentarium locate on 969 Luang Phaeng Road, Lat Krabang, Bangkok
TOUR VOUCHER is valid only on the tour date and time specified