Fruit Buffet Bangkok at Baiyoke Sky Hotel
Enjoy with a lot Fruit Buffet Bangkok at Baiyoke Sky Hotel. Great view on Baiyoke Sky Hotel's 18th floor and enjoy with delicious buffet fruit. Enjoy delicious specializing in a huge variety of Thai fruits with see to beautiful views of all around Bangkok from Baiyoke Sky Hotel
Buffet of fruit" the first and only of its kind in Bangkok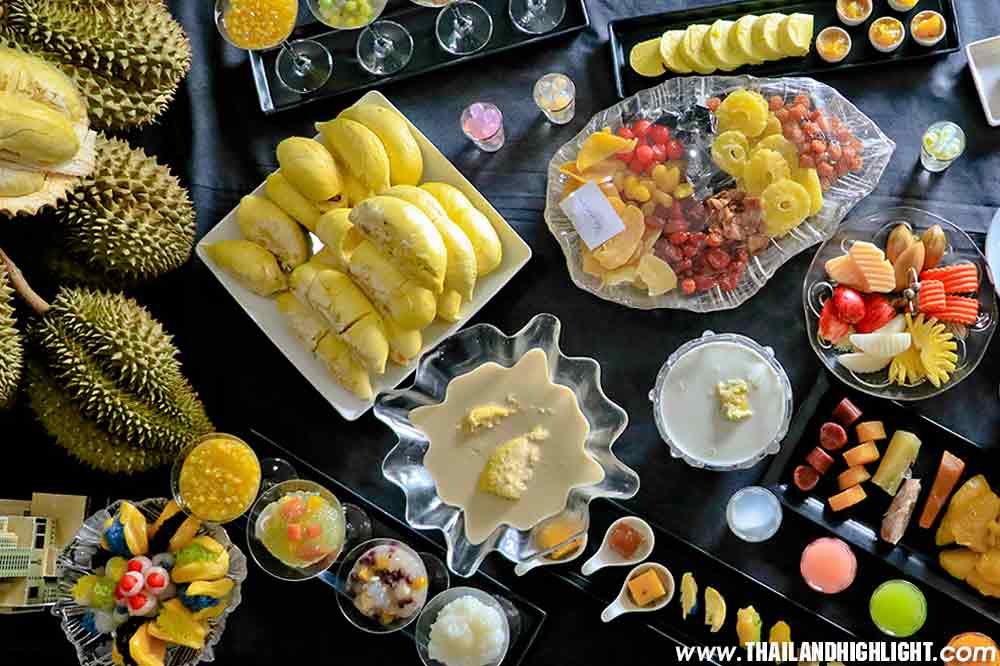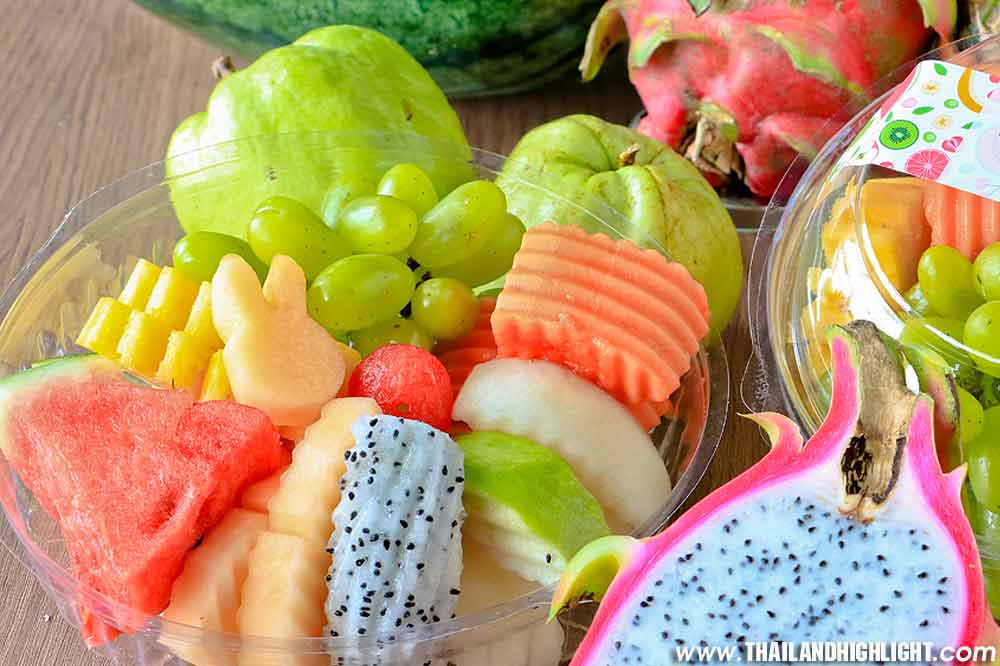 Buffet Fruit at Baiyoke Sky Hotel's 18 Floor
Tour Code: BKKN 29
Destination: Bangkok
Start City: Bangkok
End City: Bangkok
Tour Type: Joint Tour
Type of Lunch Menu : Fruit Buffet
Buffet service : Baiyoke Sky Hotel's 18th floor
Daily service : 10.30 Am. – 20.30 Pm
Attractions
Beautiful Bangkok city views in day or night time
Best views from high skyscraper
Impressive scenery around Tower
Fruit Buffet at Baiyoke Sky Hotel Bangkok
This modern-day fruit buffet is very popular among st tourists, neighborhood Thais and foreigners. Various tropical fresh culmination are to be had year round on the Fruit Court. Depending on season, visitors can enjoy many seasonal culmination together with durian – the king of Thai culmination, mangoesteen – the queen of Thai fruits, delicious ripe and raw mangoes, fresh coconut,banana,ambulant, longan, grape, pineapple, watermelon, papaya, megastar fruit, tamarind, orange, guava and plenty of greater at the court.
 Facility
Parking Lot at 6th-13th Floor
WiFi
Number of Seats 200 seats
Observation Deck on the 77th Floor
Revolving View Point on the 84th Floor
Fruit Buffet Bangkok at Baiyoke Sky Hotel  with Many Seasonal Fruits Such as;
Durian the king of Thai fruits
Mangosteen the queen of Thai fruits
Delicious ripe and raw mangoes
Fresh coconut
Banana
Rambutan
Longan
Grape
Pineapple
Watermelon
Papaya
Star fruit
Tamarind
Orange
Guava
Many more fruit at the court
Dress Code
Service Time
11.00 Am.-12.30 Pm.
Fruit Buffet Price/Person
Adult : 550฿
* Children under 120 cm get half-price
Tour Price included;
Tour excludes
All beverages
Personal expense
How to use this tour?
After confirmed we will get TOUR VOUCHER & Map for meeting point details to you by mail for guarantee booking
Please present either a printed or show on your mobile to check in at  Baiyoke Sky Hotel
TOUR VOUCHER is valid only on the tour date and time specified