Art in Paradise Bangkok
Experience the first 3D arts museum in Bangkok,Thailand.Enjoy with an interactive 3-D arts in a brand new manner That you'll bd taken aback and surprised of.Come and seize your lovely recollections with friends, families, or fanatics here.It's a genre of "hands-on art" which were drawn with three-dimensional technique, scientific methods and special resources so that the paintings look real and alive. Visitors can communicate with paintings and can experience being a part of them
Air in Paradise interactive 3D Art Museum Bangkok "It's completely beyond "the classical concepts of paintings"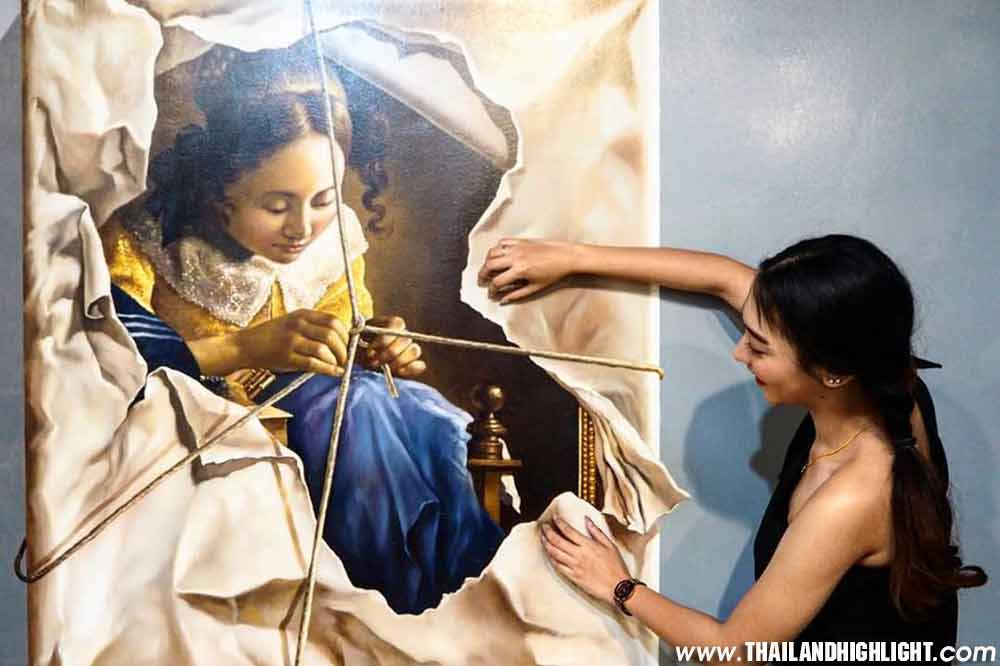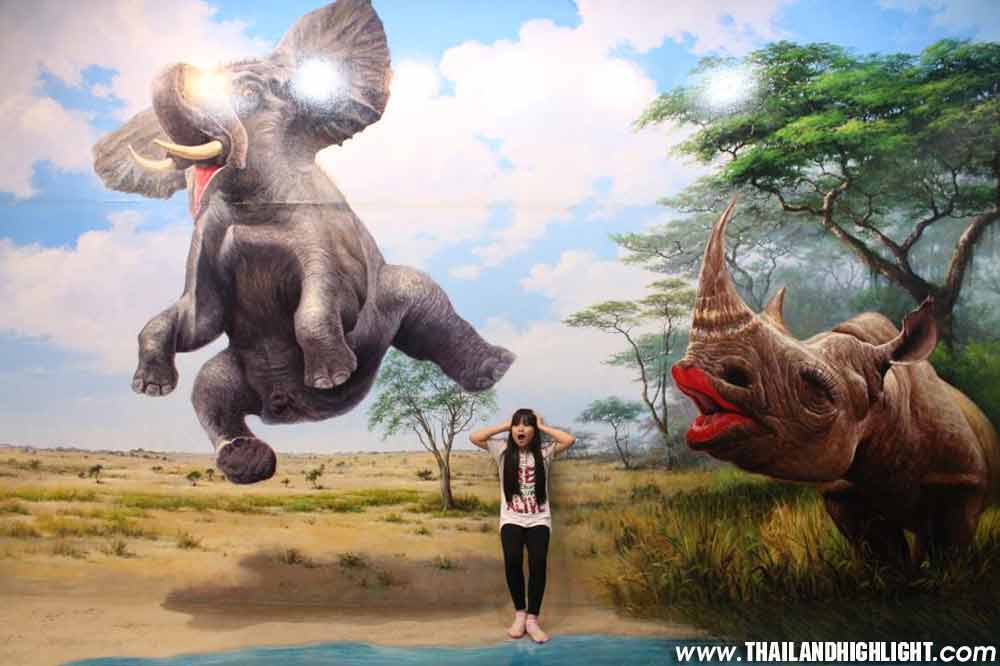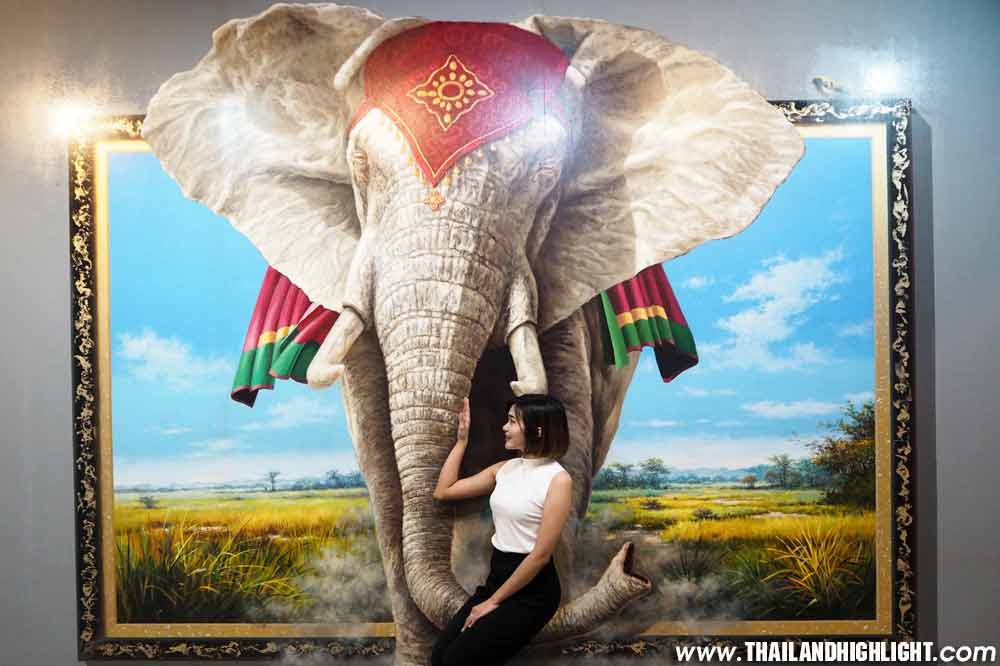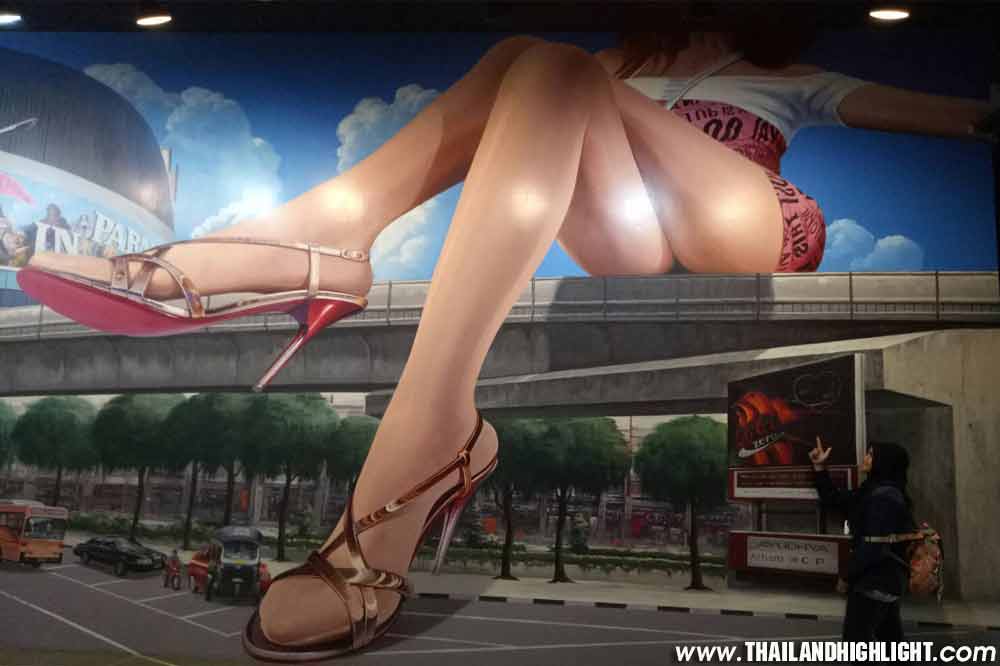 Art in Paradise Bangkok
Tour Code: BKKH15
Destination: Bangkok
Start City: Bangkok
End City: Bangkok
Tour Type: Joint Tour
Duration: Half day
Open : Daily  (10.00 am. – 10.00 pm.)
Enjoy 6 happy zones at Art in Paradise Bangkok
Aquarium & Safari Zone
Classic Zone
Fantasy Zone
Nature Zone
Modern Zone
Media Art Zone
Art in Paradise Bangkok "The First 3D Art Museum in Bangkok"
The Art in Paradise isn't always best the museum that come up with happiness, But we additionally construct your creativeness displays out of your publish of every image past possible.
Gallery. Art in Paradise is a museum which well-known shows interactive artwork. It is a everlasting exhibition that target target market can take image and contact the art work. The image will very in keeping with the posed, the facial expressions of individuals.
Moreover, the image make the target target market end up part of art work or included into the works as they may be one with the portray
Art in Paradise isn't like different museum, Not best target target market can respect the photo here, they could revel in with each photo through the usage of their creativeness as though they may be fundamental position of that portray.
Each portray in our museum is unfinished, every time the target target market involves take a image, the portray is 100% completed.
Art in Paradise museum is complete of reminiscences and amusing human beings can revel in artwork with the entire family, friends, couples and tourist.
Besides 3-d portray, there may be a brand new corner, interactive media; media exhibition that could with the audiences through responding to their facial features and gesture For Art in Paradise (Bangkok), Artists had been made one hundred fifty art work on this region to have a few partfor connecting collectively so that is in reality 1 photo and perhaps the largest photo with inside the world!.
Just inform you that, before visit the Air in Paradise
Bring your camera, check battery and your memory card to ready
Stand at the photo-factor for taking pics
You can see instance pics approximately the way to pose and react with our paintings. Standee that display instance pics is ready on each zone
Please flip off the flash even as taking photo
See see angle line of each photo. If angle line is straight, now no longer distort, you could take pics
Dress Code
Price /Person
Adult : 400 ฿
Child : 350 ฿
Child rate 3-9 year only, not over 120 cm.
Tour price included;
Tour excludes
How to use this tour?
After confirmed we will get TOUR VOUCHER to you by mail for guarantee booking
Please present either a printed or show on your mobile at Counter of Art in Paradise Bangkok at Esplanade Cineplex Ratchadaphisek
TOUR VOUCHER is valid only on the tour date and time specified