Madame Tussauds Bangkok
Experience the Madame Tussauds Bangkok Thailand. Madame Tussauds Bangkok is wherein you could discover famous of sensible wax figures, maximum of which you could touch, hug, play with, or even kiss. Imagine taking a selfie with an A-listing movie star like Vin Diesel or Jackie Chan, practicing Kung Fu with Bruce Lee, strolling the pink carpet with Angelina Jolie, etc.
Madame Tussauds Bangkok,Enjoy to see over 90 wax figures at downtown at Siam Discovery Building Bangkok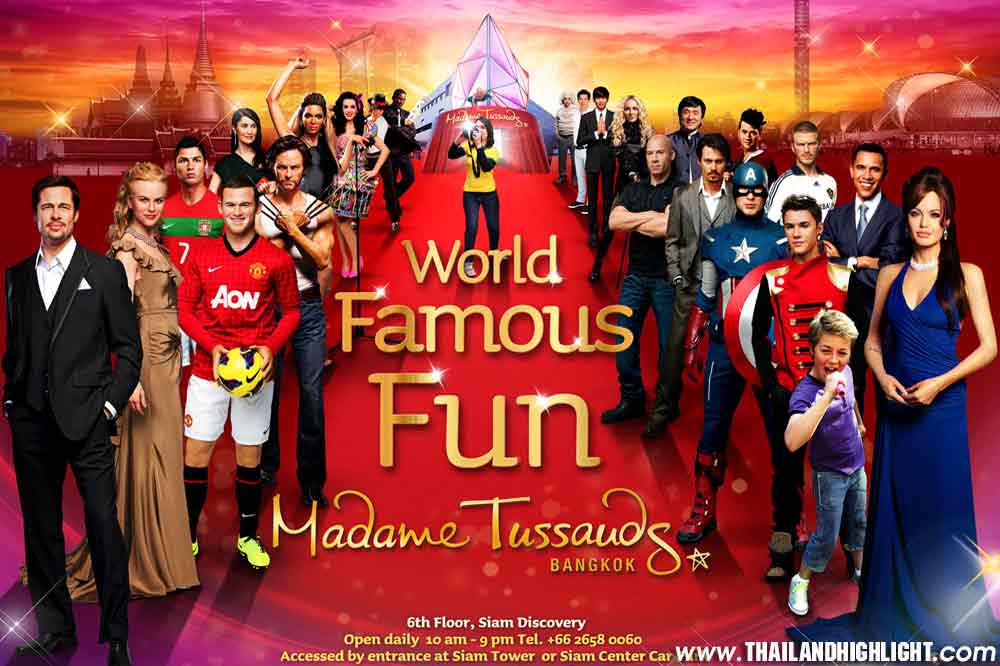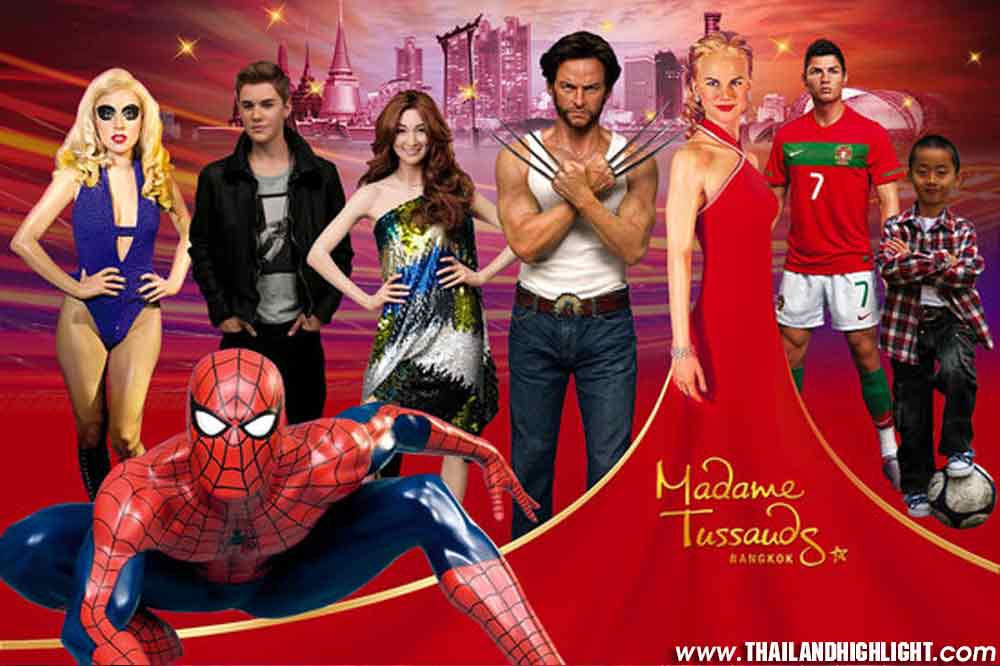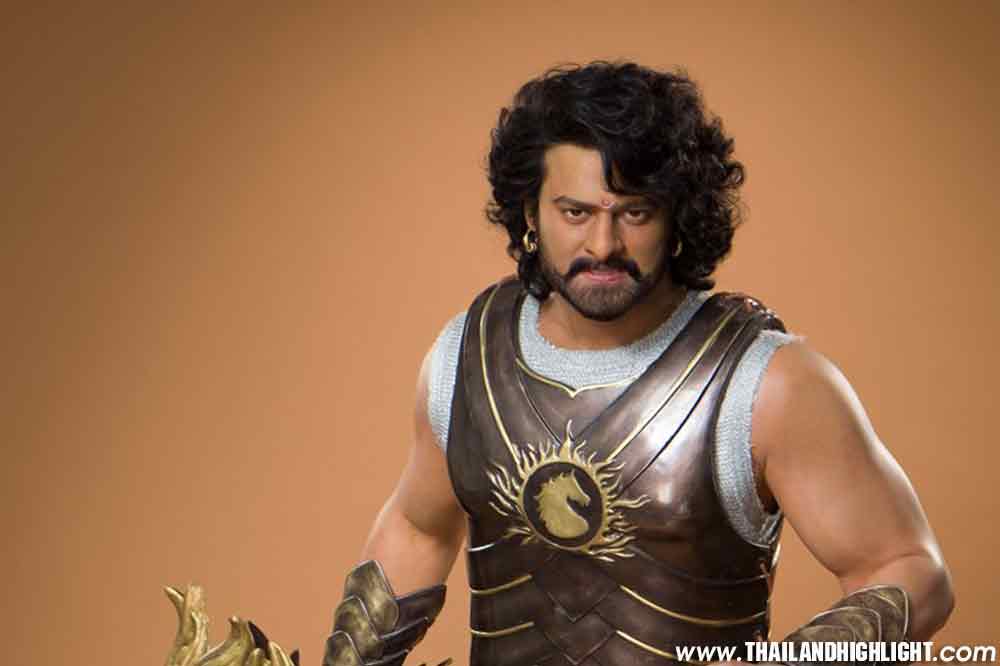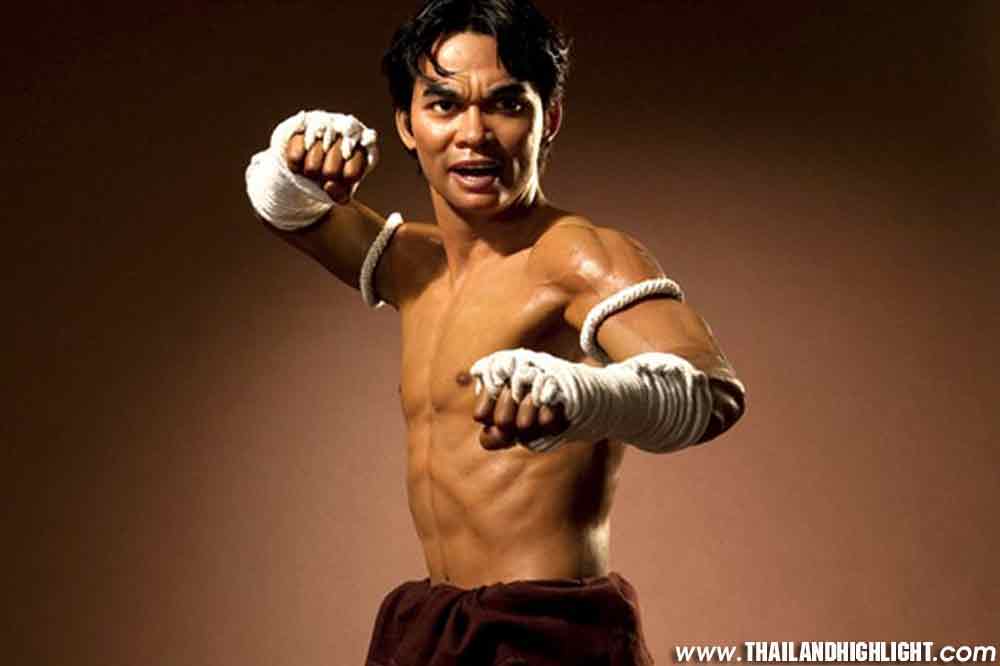 Madame Tussauds Bangkok
Tour Code: BKKH16
Destination: Bangkok
Start City: Bangkok
End City: Bangkok
Tour Type: Joint Tour
Duration: Half day
Open : Daily  (10.00 am. – 21.00 pm.)
What will you see inside of Madame Tussauds Bangkok?
"Come and Meet "
Music
Hop on stage with your favorite stars from Rock & Pop Star ;
Katy Perry
Madonna
Michael Jackson
Nichkun Horvejkul
Film
Experience your favorite big screen moments and step into a scene from the Star popular films;
Christ Evans
Brucelee
Tony Jaa
LT.COL.WANCHANA SAWASDEE
Mario Maurer
Spiderman
Hugh Jackman
NEW 2018: IIFA
Bollywood is really coming to town! Bollywood stars and Indian darlings are making their grand front at the IIFA's Green Carpet at Madame Tussauds Bangkok's New Bollywood Zone;
Shah Rukh Khan
Prabhas
Hrithik Roshan
Amitabh Bachchan
TV
Madame Tussauds TV studios are complete with cameras, big screens and of course some of the biggest names in TV;
Ken Theeradej Wongpuapan
Opah Winfrey
Anne Thongprasom
Pancake Khemanit Jarmikorn
Hello Kitty
A-LIST
Pose for the paparazzi and get ready to mingle with the A-List on the red carpet. Hollywood favorites such as;
Jackie Chan
Angelina Jolie
Vin Diesel
Brad Pitt
HISTORY
Explore the lives of the many notable people that shaped and influenced Asia and test your knowledge of history;
Princess Diana
Mao Zedong
Ghandi
Buddhadasha Bhillhu
LEADERS
Come and meet with some of the most influential spiritual and political leaders in recent history;
Queen Elizabeth II
Barack Obama
Michelle Obama
Aung San Suu Kyi
ARTS-SCIENCES
Explore the lives of the many notable people that shaped and influenced the world and test your knowledge of arts and sciences history as; Albert Einstein etc.
SPORT
Shoot hoops, kick goals, get hole-in-one with sport stars and take on in our interactive games such as; Wayne Rooney, etc.
Madame Tussauds Bangkok
Welcome to Madame Tussauds Museum Bangkok,Thailand. Madame Tussauds is famous round the sector for a actual wax museum, do now no longer leave out the hazard to go to your dream superstars and get amusing revel in with unique interactive capabilities in which You can hug, touch, experience or even take close-up selfies with the waxworks.
With 10 showcase rooms decked out in real-existence themes, the museum feels extra like a adventure from one time-warp to the subsequent – Lady Di subsequent to Mao Zedong, Pablo Picasso and his Cubist portray subsequent to Thailand's main and incredibly eccentric forensic pathologist Dr. Porntip Rojanasunan in her complete rock star regalia, and Barack and Michelle Obama withinside the Oval Office subsequent to Aung San Suu Kyi and the Dalai Lama.
Out of the ten rooms, The Royal Room is the maximum stylish and culturally significant, because it showcases the wax figures of HRH Prince Mahitala Thibed Adulyadej and HRH Princess Srinagarindra, the overdue dad and mom of King Rama XI. All the ornamental factors on this room are meticulously deliberate right all the way down to the tiniest details, whether or not the royal costumes, coloration scheme, floral photograph styles and music, all of which acquired the Royal endorsement from the Thai Royal family. This is the most effective room in that you aren't allowed to the touch the figures.
A arguable political personality, Chairman Mao appears to get extra interest from site visitors than Princess Diana or Queen Elizabeth II. But the maximum photographed might be a segment of the Oval Office, with the previous US President and First Lady posing through the festoon curtains.
Dress Code
Price /Person
Adult : 650 ฿
Child : 550 ฿
Child rate 3-9 year only, not over 120 cm.
Children under 3 visit for free
Tour price included;
This ticket is valid for admission before noon (midday) only
Tour excludes
How to use this tour?
After confirmed we will get TOUR VOUCHER to you by mail for guarantee booking
Please present either a printed or show on your mobile at Counter of Madame Tussauds Museum BANGKOK at Siam Discovery Building
TOUR VOUCHER is valid only on the tour date and time specified