Dinner at Baiyoke Sky Hotel Bangkok
Experience Dinner at Baiyoke Sky hotel Bangkok. Great view on Baiyoke Sky Hotel's 81st Floor and enjoy with delicious buffet dinner at Balcony Buffet. Enjoy delicious specializing in a huge variety of delicious international buffet and seafood with night impressive scenery  of Bangkok
Great night city views with dinner at Baiyoke Sky Hotel Bangkok on highest bar Balcony at Baiyoke sky hotel 81st floor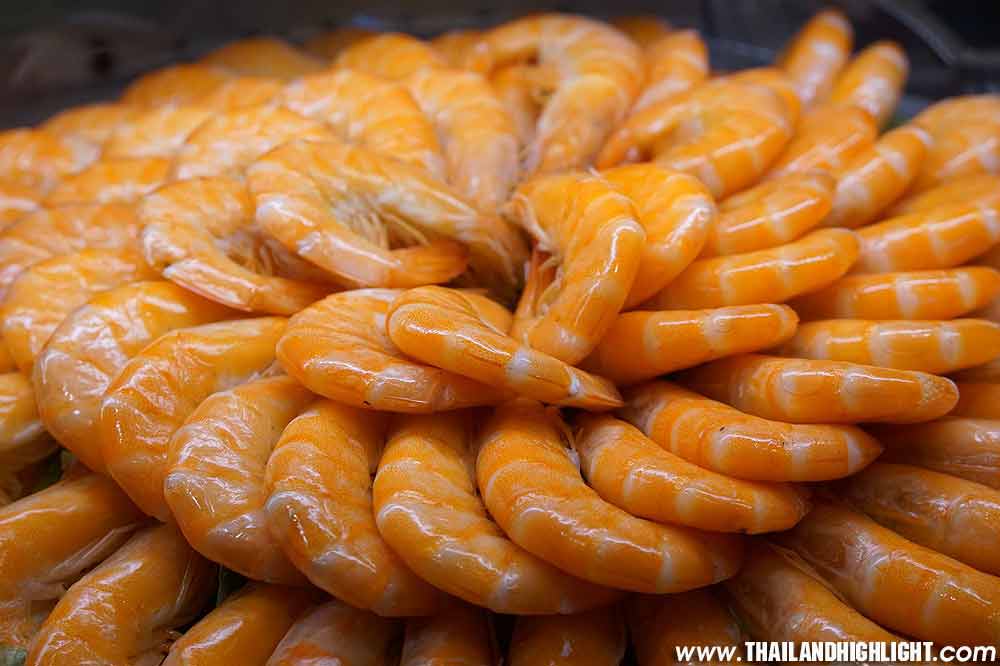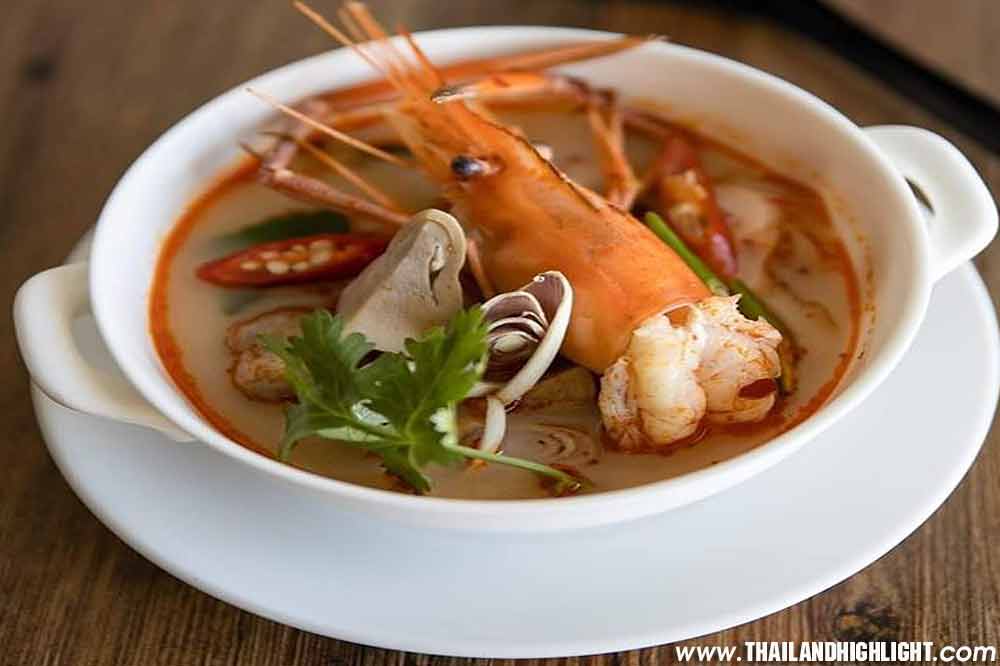 Bangkok Balcony Buffet Dinner in Baiyoke Sky Hotel's 81st Floor
Tour Code: BKKN26
Destination: Bangkok
Start City: Bangkok
End City: Bangkok
Tour Type: Joint Tour
Type of Dinner Menu :  Buffet menu
Buffet service :  Baiyoke Sky Hotel's 81st Floor
Daily service : 17.00 – 23.00 Pm.
Buffet Dinner  Attractions
Beautiful Bangkok city night views
Best views from high skyscraper
Impressive scenery around Tower
Dinner at Baiyoke Sky Hotel Bangkok
Baiyoke Sky Hotel is the tallest inn in Thailand placed inside the heart of Bangkok nearby famous buying centers, consisting of Central World Plaza, Gaysorn Plaza, Siam Square and Siam Paragon, within a few minutes taking walks distance where you may pick from all types of products and trending fashion in Pratunam Area. Buffet dinner at Bangkok Balcony selects A-grade quality raw materials for meals preparation, in particular lamb and sirloin imported from Australia, New Zealand mussels, in addition to various kinds of seafood, Sushi-Sashimi, and greater than 100 menus of unique international meals, consisting of Parma Ham, Shrimp Cocktail, Caesar Salad, Pasta, Tonkatsu, Boiled Salmon Head in Sweet Soy Sauce, Curry Rice, Thai Stir-Fried Noodles, Sirloin, Salmon Steak, Seafood Lasagna, etc., along with end result and cakes from Thailand and different countries.
Balcony Sky Box
The best rooftop bar & restaurant with panoramic view makes visitors feel as if they're standing on the "Balcony of Bangkok". Sky Box lets in clients to understand and experience the beauty of Bangkok without a obstructions. Each of the four balconies offer a unique appeal confined to most effective 20 seats according to balcony
 Facility
Parking Lot at 6th-13th Floor
WiFi
Number of Seats 160 seats
Observation Deck on the 77th Floor
Revolving View Point on the 84th Floor are free of charge
Balcony Buffet Dinner Menu
Lamb
Sirloin imported from Australia
New Zealand mussels
Various kinds of seafood
Sushi-Sashimi
More than 100 menus of special international food such as
Parma Ham
Shrimp Cocktail
Caesar Salad
Pasta
Tonkatsu
Boiled Salmon Head in Sweet Soy Sauce
Curry Rice
Thai Stir-Fried Noodles
Sirloin
Salmon Steak
Seafood Lasagna
Fruits and desserts
Balcony Sky Box Buffet Dinner Menu
Menus for Sky Box
Cold Appetizers, such as Liver Pate
Roasted Beef
Ham Leg
Parma Ham
Drunken Chicken
Prawn with Italian Sauce
Scallop with Café De Paris Sauce
Salmon with Passion Fruit Sauce
Premium Grilled Seafood Set
Rock Lobster
Scallop
Horse Crab
New Zealand Mussel
White Shrimp
Spotted Babylon Snail
Sashimi Set
Crab Meat Fried Rice
Fried Rice with Fish Sauce
Spaghetti with Tomato Sauce
Cabonara Spaghetti
Thai Stir-Fried Noodles with River Prawns
Shark Fin Soup
River Prawn in SpicySour Soup or Lobster Bisque
Rib Eye in Spicy Noodle Soup or Sliced Pork in Spicy Noodle Soup
Australian Lamb Chop Steak
Australian Tenderloin Steak
Norwegian Salmon Steak
Pork Chop Steak
Signature Dish (Deep-fried Duck with Chinese Herbs)
Stewed Beef in Red Wine Sauce or Stewed Chicken in Tomato Sauce
Crepe Suzette
Chinese Dessert served with a cup of Ginger Tea
Cake
A glass of Red Wine or White Wine per person
Tea/Coffee per person
Dress Code
Service Times : 17.00 – 23.00 Pm.
Dinner At Balcony Price/Person
Adult : 1200฿
Dinner At Balcony Sky Box Price/Person
Adult : 1500฿
* Children under 120 cm get half-price
Tour Price included;
International buffet dinner
Tour excludes
All beverages
Personal expense
How to use this tour?
After confirmed we will get TOUR VOUCHER & Map for meeting point details to you by mail for guarantee booking
Please present either a printed or show on your mobile to check in at  Baiyoke Sky Hotel
TOUR VOUCHER is valid only on the tour date and time specified