Buffet Lunch Bangkok at Baiyoke Sky Hotel
Experience Buffet Lunch Bangkok at Baiyoke Sky Hotel. Great view on Baiyoke Sky Hotel's 76th and 78th floor and enjoy with delicious buffet dinner at Sky restaurant. Enjoy delicious specializing in a huge variety of delicious international buffet and beautiful views of all around Bangkok from the sky restaurant
Beautiful city views in  day time Baiyoke Sky Hotel Bangkok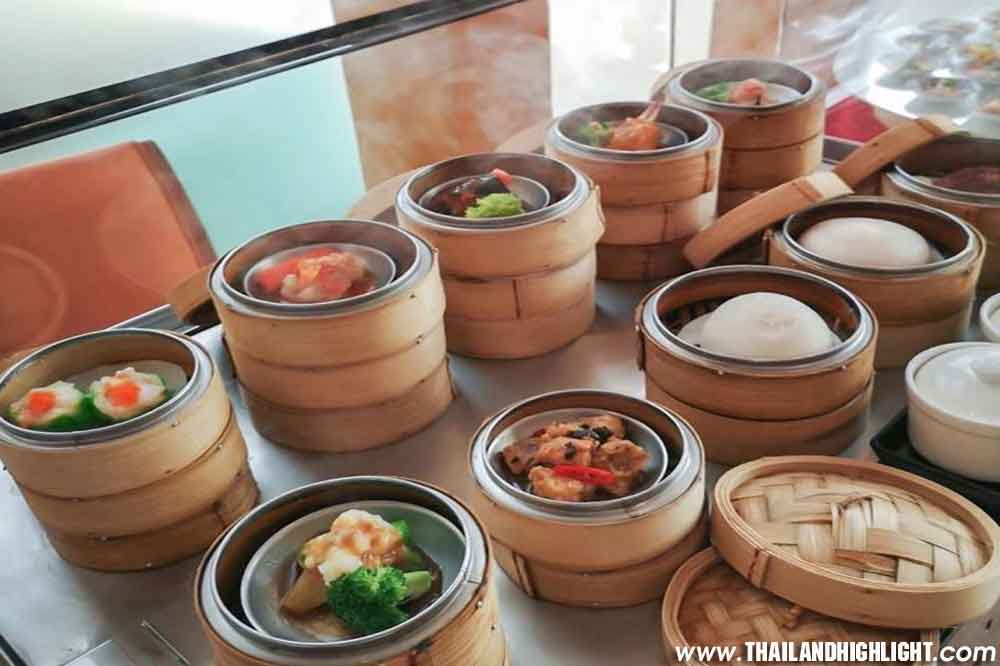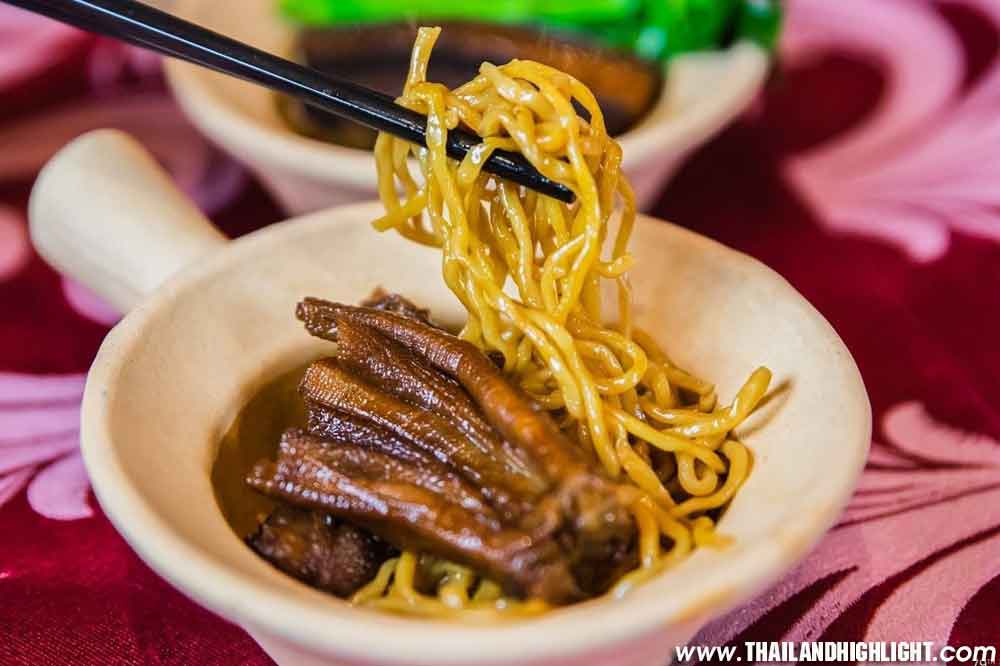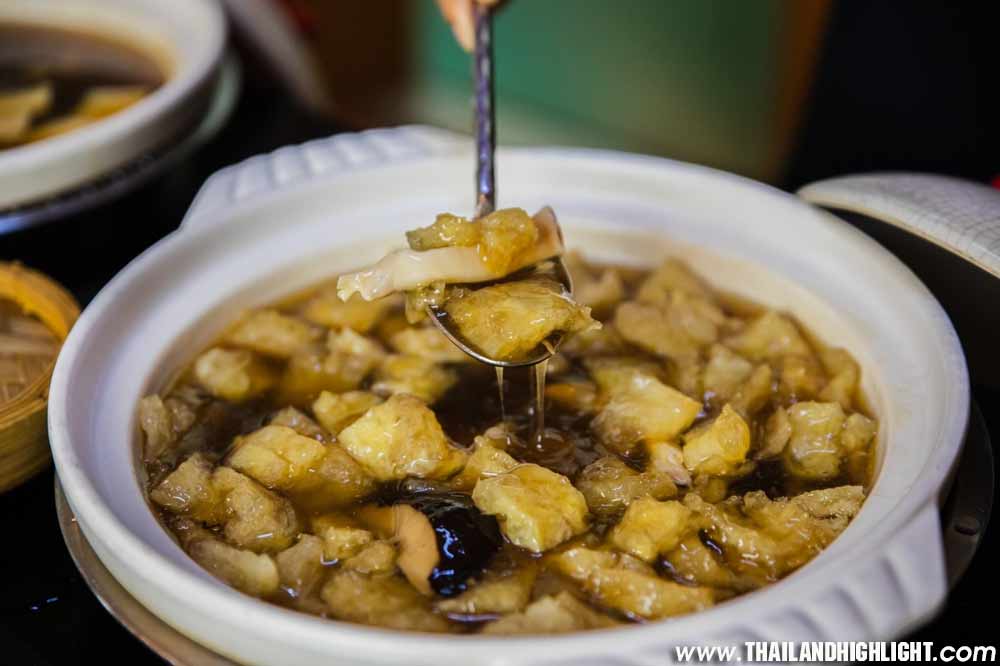 Buffet Lunch in Baiyoke Sky Hotel's 76th and 78th Floor
Tour Code: BKKN27
Destination: Bangkok
Start City: Bangkok
End City: Bangkok
Tour Type: Joint Tour
Type of Lunch Menu : International Buffet menu
Buffet service : Baiyoke Sky Hotel's 76th and 78th floor
Daily service : 11.00 Am.-12.30 Pm. and 2nd Round : 13.00 Am.-14.30 Pm.
Buffet Lunch  Attractions
Beautiful Bangkok city views in day time
Best views from high skyscraper
Impressive scenery around Tower
Buffet at Baiyoke Sky Hotel Bangkok
The newly renovated restaurant combines the style of popular street food from throughout Bangkok into a high skyscraper.Buffet offerings include an incredible global menu featuring splendid seafood, savory Thai dishes, flavorful sushi, salads, pizza and pasta, cheeses and desserts, in conjunction with tray exceeded hors d'oeuvres and lots of more. Our Guests will revel in the possibility to sample a number of our exquisite and sundry delicacies created exclusively for their "Journey through Thailand".
 Facility
Parking Lot at 6th-13th Floor
WiFi
Number of Seats 200 seats
Observation Deck on the 77th Floor
Revolving View Point on the 84th Floor
International seafood buffet in Thai, Chinese, Japanese and European flavors such as;
Thai Stir-Fried Noodles
Prawn in Spicy and Sour Soup
Stewed Pork Ribs Soup with Chinese Herbs
Stewed Beef in Red Wine Sauce
Steamed Egg with Seafood
Sushi
Mango with Sticky Rice
Greater more than 30 menus
Dress Code
Service Time
1st Round : 11.00 Am.-12.30 Pm.
2nd Round : 13.00 Am.-14.30 Pm.
Buffet Lunch Price/Person
Adult : 1000฿
* Children under 120 cm get half-price
Tour Price included;
International buffet lunch
Tour excludes
All beverages
Personal expense
How to use this tour?
After confirmed we will get TOUR VOUCHER & Map for meeting point details to you by mail for guarantee booking
Please present either a printed or show on your mobile to check in at  Baiyoke Sky Hotel
TOUR VOUCHER is valid only on the tour date and time specified