MIRINN Theatre Cabaret Show Bangkok & Muay Thai Martial Art Show
The newest MIRINN Theatre Cabaret Show Bangkok in Bangkok Thailand. Enjoy the perfect great Cabaret show in Bangkok@RCA . MIRINN Theatre Cabaret Show Bangkok is the newest truly transvestite cabaret show in a prime area in Bangkok. The cabaret offers various cultural music and dance. Witness a show featuring great music, graceful dance and elaborately dressed. Our show will make you smile, surprised and excited all the time. The show both of the best performance art of Thailand to you.
MIRINN Theatre Cabaret Show and Muay Thai Martial Art Show
Enjoy the perfect combination of Cabaret and Thai Martial Arts Show. Mirinn Show is the newest truly transvestite cabaret show in a prime area in Bangkok.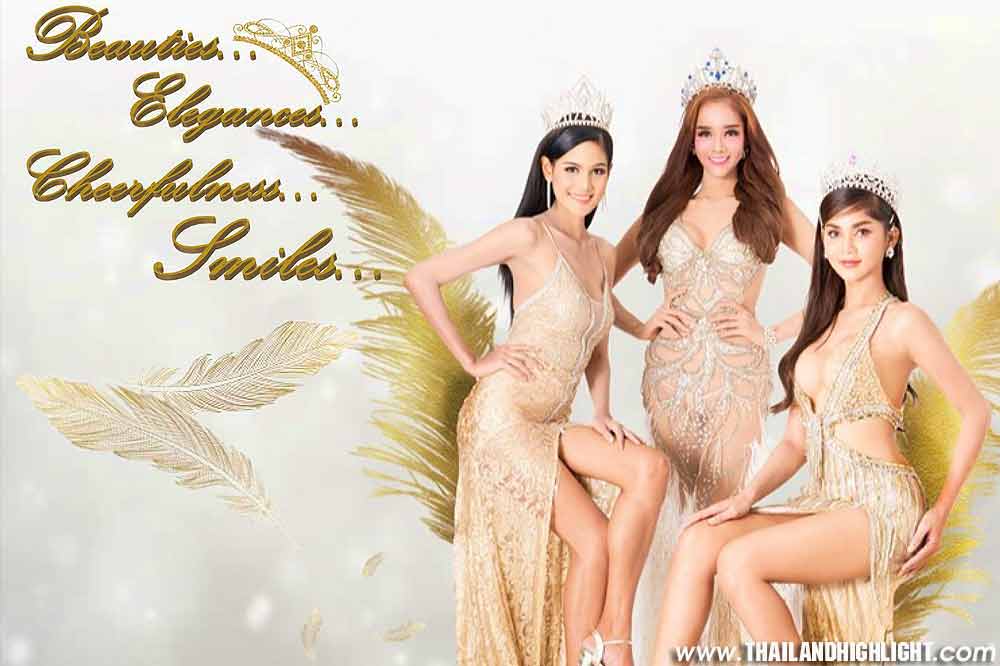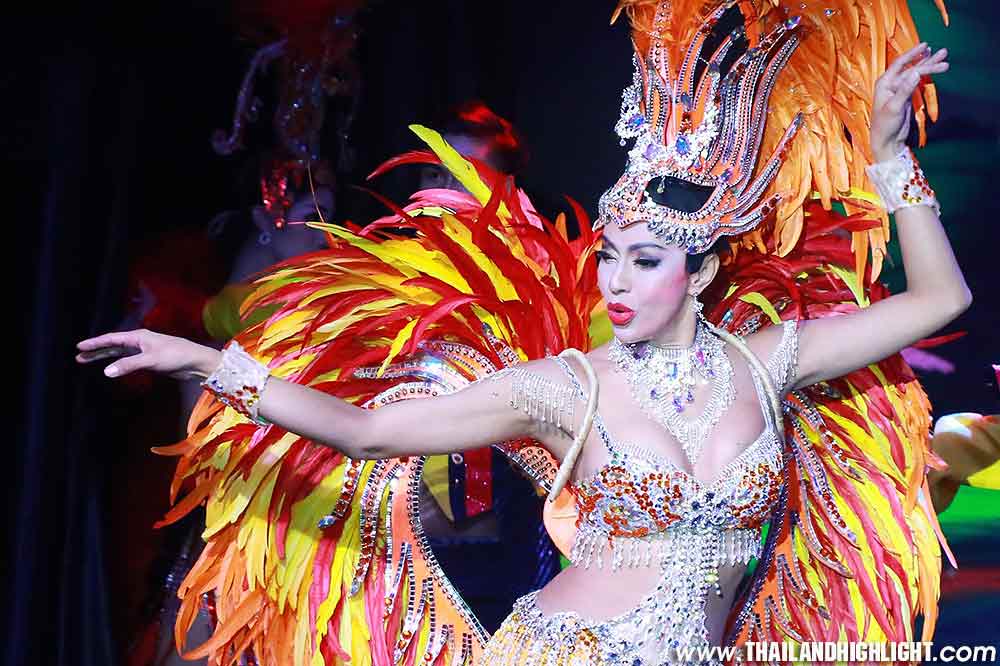 Tour Code: BKKN17
Destination: Bangkok
Start City: Bangkok
End City: Bangkok
Tour Type: Joint Tour
Check in time:  before show time 30 Minutes
Theater address: 31/6 1st Floor, RCA plaza, Rama IX, Bangkapi, Huai Khwang, Bangkok
Round of Show : 2 rounds  per day
Show  : Daily Show
 Show Time
1st Showtime

17.30 PM. –  18.30 PM.

2nd Showtime

18.30 PM. –  19.30 PM.

3rd Showtime

19.30 PM. –  20.30 PM.
MIRINN Theatre Cabaret Show Bangkok and Muay Thai Martial Art Show
A choreographed live performance combining entering performances with sound, lighting, music, effects stunning stunts and thrilling live action fights with awesome special effects. Mirinn Cabaret Show Theatre included a contemporary stunning, sophisticated cabaret show combined the contrast between the beauty and strength. You will not be bored. Mirinn Theatre is also a great light and sound. The 60 minutes show performed live & meters away from where you are seated is able to get you jumping on your feet with excitement.
Shows of MIRINN Theatre Cabaret Show Bangkok
Thailand once in the live time
This performance will impress you with the melodic song along with the miracle of imagination. Splendid with a fascination atmosphere in Thai literature and Thai dance art. These guarantee the you will experience the aura of art and the culture of the real Thai life
Elephant Boxing
The war drum used to beat for the war time for prosperous and morale for the military in the fight to win. Breaking with fluttering rhythm, this is a proud one that Mirinn Theatre is pleased to present to you
Beautiful Boxer
A presented by the gorgeous ladyboy, this showcase combines the delicacy and strength in every single impressive singing and movement with a combination of dazzling vivid color and sound
Super Star
Pulsation with the rhythm and gesture of ladyboys and beautiful young girls. This may be the marvelous show you never see anywhere before
Bollywood
A Charm of the Indian Dance Class; unique and beautiful. The show will allow us to meet the king and the barbarians, as well as the warriors of the king. It will spell you to imprint with gorgeous costumes and spectacular performances
Broadway (Magic)
This show presents by ladyboy performer. It is a magic show integrate with the vocals and dance presenting as if the actor has magic
Chinese (Pop Dance)
Enjoy the fantastic entertainment of the Phoenix legend in China. Beautiful son transcribed by lead ladyboy and gentlemen performers to make you experience the excitement competing to other performance to other performances
Shanghai
This show is presented by a beautiful actress who is a singer in Changhai Dream District ruled by two mafia gangs at revenge. This is the one show that will prove to you the ability of the Ladyboy and Muay Thai Action performers of Mirinn Theater
Comedy
Comedy Show starring by the gorgeous ladyboy. Our talent and lovely actress gonna make you laugh and enjoy the show at the max
Celebration Carnival
The exclusive music of Mirinn Theatre. This show will impress you with the greatness of the music, gesture and dancing in the beautiful feather dress. All the actors from the whole production will come together on stage to express appreciation and lot of thank to all viewers. Once again to remind them to the remind them to the impressive memories of our gorgeous performance
Dress Code
Mirinn Theatre Price
Price/Person
Adult : 900 ฿
Child : 500฿
* Walk-in price : 1200 Baht
* Child rate 3-9 year only, 100 Cm. maximum tall
Tour Price included;
VIP.Ticket Seat
Performance duration 60 mins
Water
Tour excludes
How to use this tour?
After confirmed, we will get TOUR VOUCHER &  Theater Map to you by mail for guarantee booking.
Please present either a printed or show on your mobile at counter check in at theatre show .
TOUR VOUCHER is valid only on the tour date and time specified.