Colosseum Show Pattaya Famous Leading of Modern Cabaret Ladyboy Cabaret Show Pattaya
Thailand's latest, largest and most spectacular Ladyboy Show Pattaya. Offering the rare treat of a vividly colorful, kaleidoscopic extravaganza of traditional and contemporary cabaret entertainment. The Colosseum theater is designed in the style of ancient Rome's famed entertainment arena Open Every Day
---
Show Time: 18.00 PM. 19.30 PM. 21.00 PM.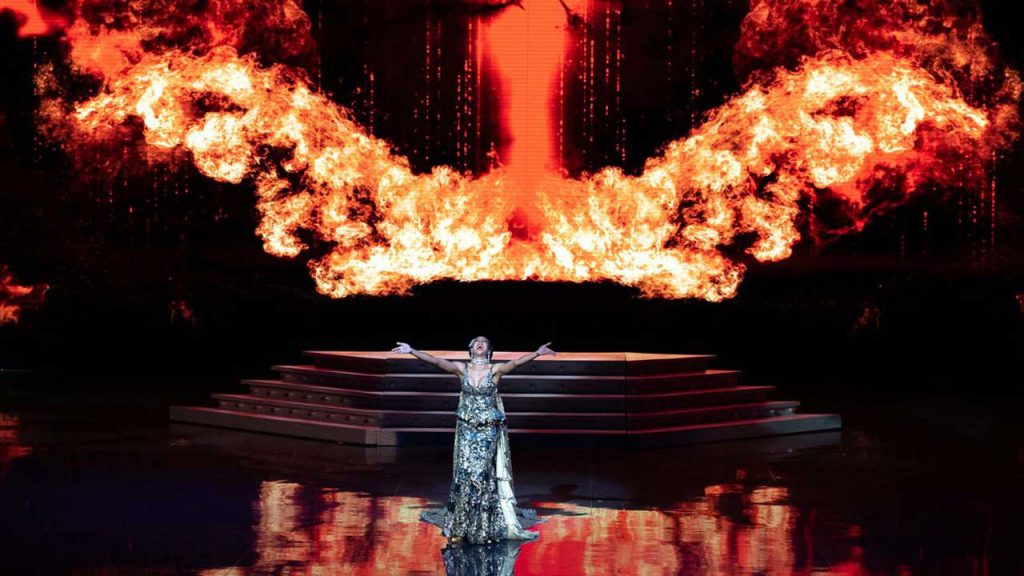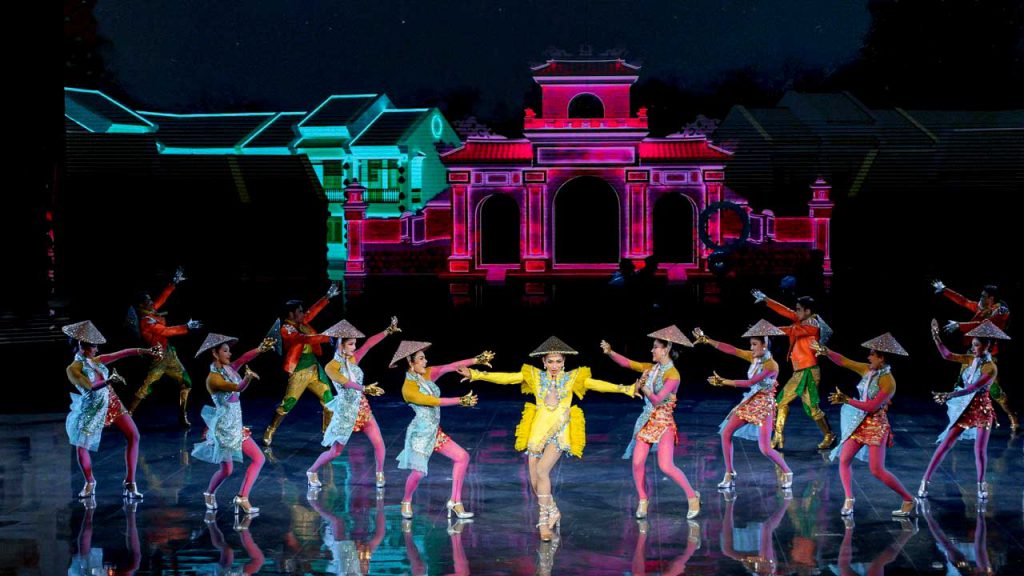 ---
Colosseum Show Pattaya Ticket Price
VIP : 1000 THB
Deluxe : 800 THB
Price Included;
---
Tour Code TPY50
Colosseum Show Pattaya Booking
BOOK NOW!

---
Colosseum Show Pattaya
June 2013, The Colosseum Pattaya, Thailand's newest, largest and most spectacular cabaret show like no other in the kingdom, has its official opening, offering Thai and foreign audiences a rare treat of lively extravagance and kaleidoscopic traditional and contemporary cabaret entertainment.
Bt400 Millionth Theatre, designed in the style of Ancient Rome's famous entertainment arena "Colosseum" and occupying a 17 rai site, is the largest in Pattaya with over 1,000 seats arranged in a semi-circular arc and an expensive, face modern scene. The seating arrangement and generous spacing between rows ensure that everyone in the theater has a clear and unobstructed view of the entire stage.
The Colosseum Show is brand new cabaret theater on a colossal scale. It aims to be one of the best cabaret shows Pattaya has to offer. Discover the rare talents and stunning beauty of Thailand's transgender performers in a full-on extravaganza with glitzy, glamorous costumes and elegant sets, top-notch lighting and sound effects. The Colosseum Show is sure to exceed your expectations and provide entertainment unrivaled anywhere in the world
---
Shows;
Presented in 16 segments, the shows combine great dance theater performed by professional and experienced artists with the latest entertainment technologies from around the world, including a futuristic sound and light system, hydraulic stage system with props, perfectly designed sets and fabulous costumes.
The Love Around You
Take me to Heaven
Mambo Italiano
Colosseum Sawasdee
Miracle Asean
Xuan Xen Re
The Promise
Heart and Soul
Love on Top
Blestyaschie
Love of Munni
Kiss me another
Time to say good-bye
---
Address
Theater Address
168/9 Moo 12,Thepprasit Rd.,Nongprue,Banglamung,Chonburi 20260
Colosseum Show Pattaya Map