Night show Bangkok, lady boy show One best Cabaret dance show in Bangkok Broadway Show by Mirinn Show RCA
One popular cabaret show Bangkok, Mirinn Show Bangkok is located in the heart of Bangkok "RCA Plaza" and is easily accessible by car and public transport. Enjoy a dazzling show by performers in glittering robes and huge feather headpieces as they dance and dub to international music. Many artists in the scene hail from the transgender community and are eager to showcase their talent. Enjoy the electrifying Mirinn Cabaret Show from the comfort of your seat and be mesmerized by dazzling performances.
---
Mirinn Show Bangkok Time: 17:30 PM. – 18:30 PM. & 19:30 PM. – 20:30 PM.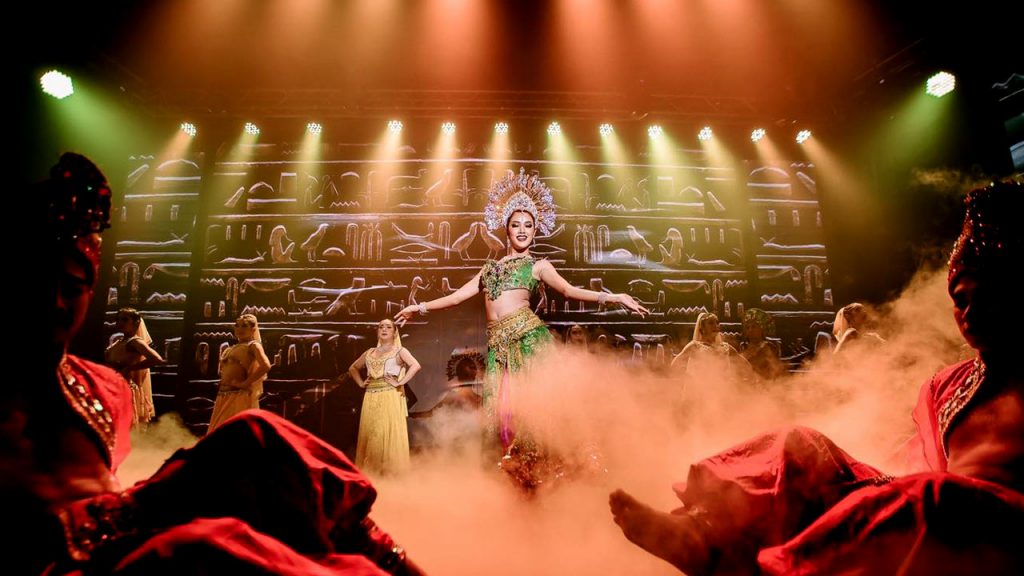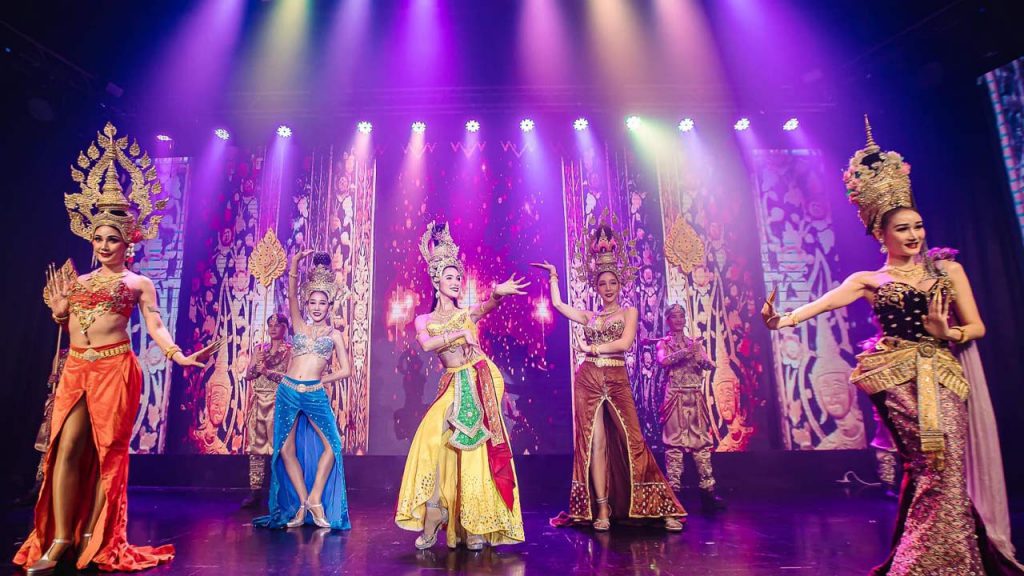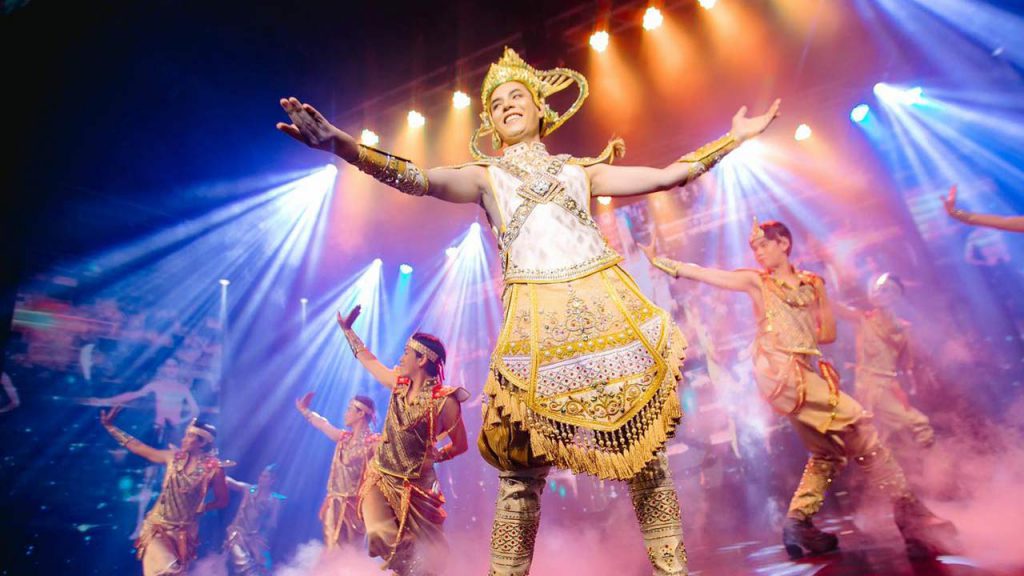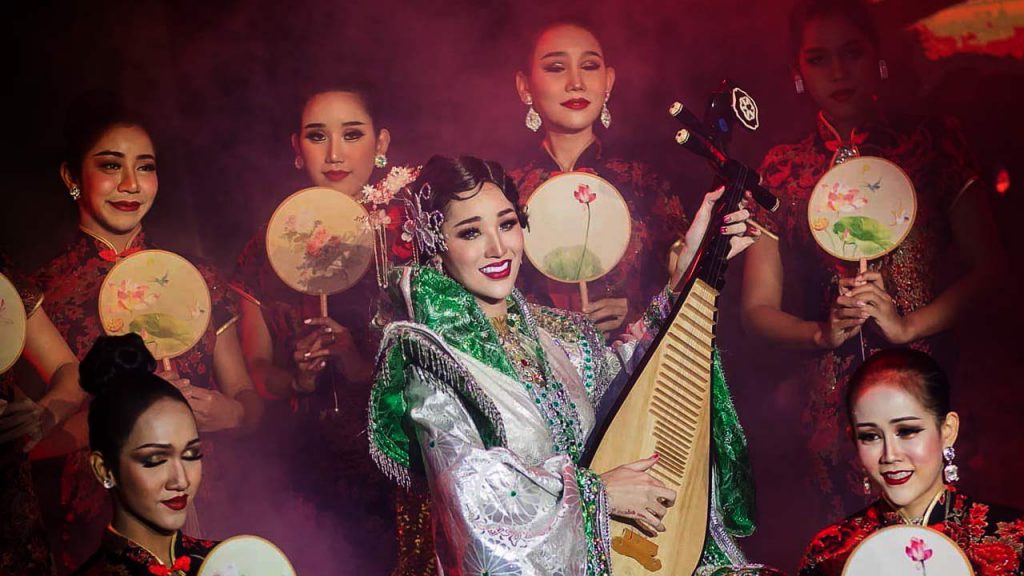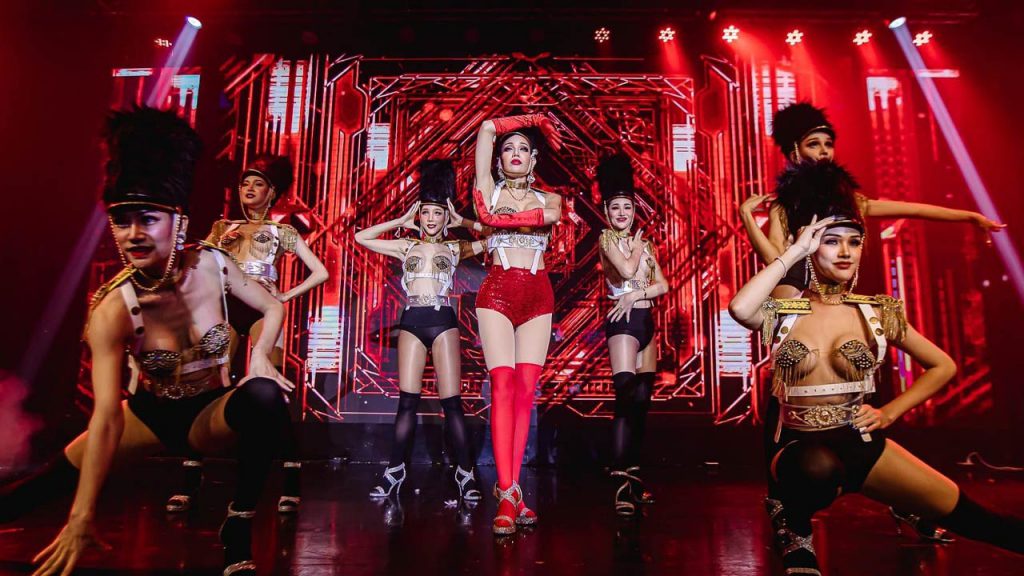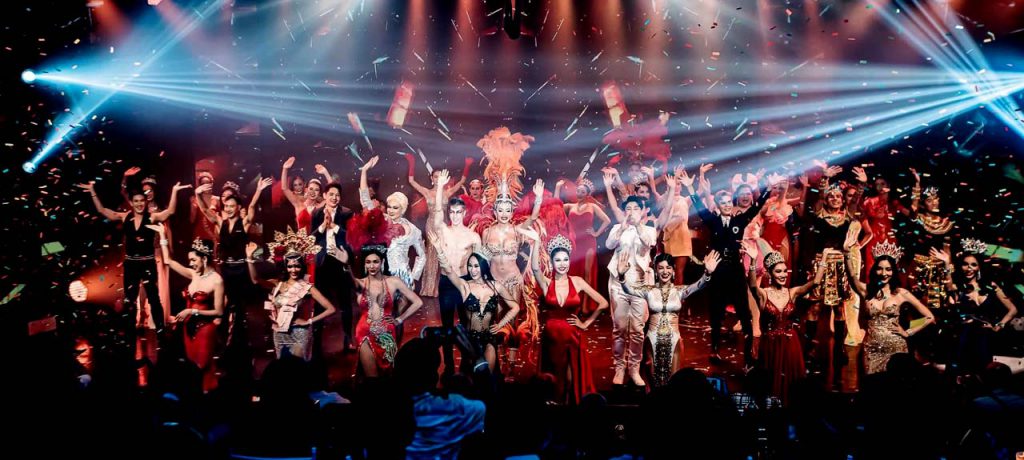 ---
Mirinn Show Bangkok Ticket Price
SEAT : Adult : 900.- Baht Child : 500.- Baht
Price Included;
---
Tour Code TKKN17
Mirinn Show Bangkok Booking
BOOK NOW!

---
Mirinn Show Bangkok
Newest the great cabaret lady boy shows Bangkok " Mirinn Theatre Cabaret. Mirinn Show is the newest truly transvestite cabaret show in a prime area in Bangkok. The cabaret offers various cultural music and dance. Witness a show featuring great music, graceful dance and elaborately dressed. Our show will make you smile, surprised and excited all the time. The show both of the best performance in the theatre
---
Shows
Super Star Show : Pulsation with the rhythm and gesture of ladyboys and beautiful young girls. This may be the marvelous show you never see anywhere before
Bollywood Show : A Charm of the Indian Dance Class; unique and beautiful. The show will allow us to meet the king and the barbarians, as well as the warriors of the king. It will spell you to imprint with gorgeous costumes and spectacular performances
Broadway Show : This show presents by ladyboy performer. It is a show integrate with the vocals and dance presenting as if the actor
Chinese Show : This show is presented by a beautiful actress who is a singer in Changhai Dream District ruled by two mafia gangs at revenge. This is the one show that will prove to you the ability of the Ladyboy and Muay Thai Action performers of Mirinn Theater
Comedy Show : Comedy Show starring by the gorgeous ladyboy. Our talent and lovely actress gonna make you laugh and enjoy the show at the max
Celebration Carnival Show : The exclusive music of Mirinn Theatre. This show will impress you with the greatness of the music, gesture and dancing in the beautiful feather dress. All the actors from the whole production will come together on stage to express appreciation and lot of thank to all viewers. Once again to remind them to the remind them to the impressive memories of our gorgeous performance
---
Address
Theater Address
31/6 RCA Plaza Bangkapi Subdistrict, Huai Khwang District, Bangkok 10310
Mirinn Theater Map