Kaan Show Pattaya
Experience Kaan Show Pattaya, One of the best show in Pattaya.One of the best experience in Pattaya city, must to see to a really amazing great spectacular show with advanced production performed in the world's first levitating theater. This Thai-literature themed show impresses you with the enjoyable story teamed up with modern stage, advanced lighting and audiovisual system.
Experience One of the best show in Pattaya, Great show and performance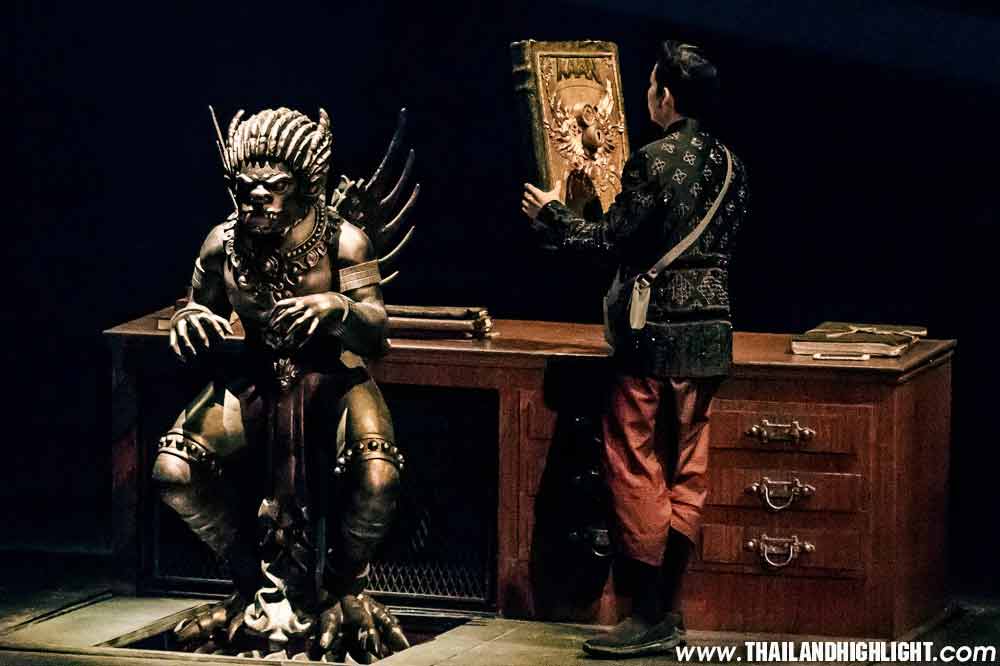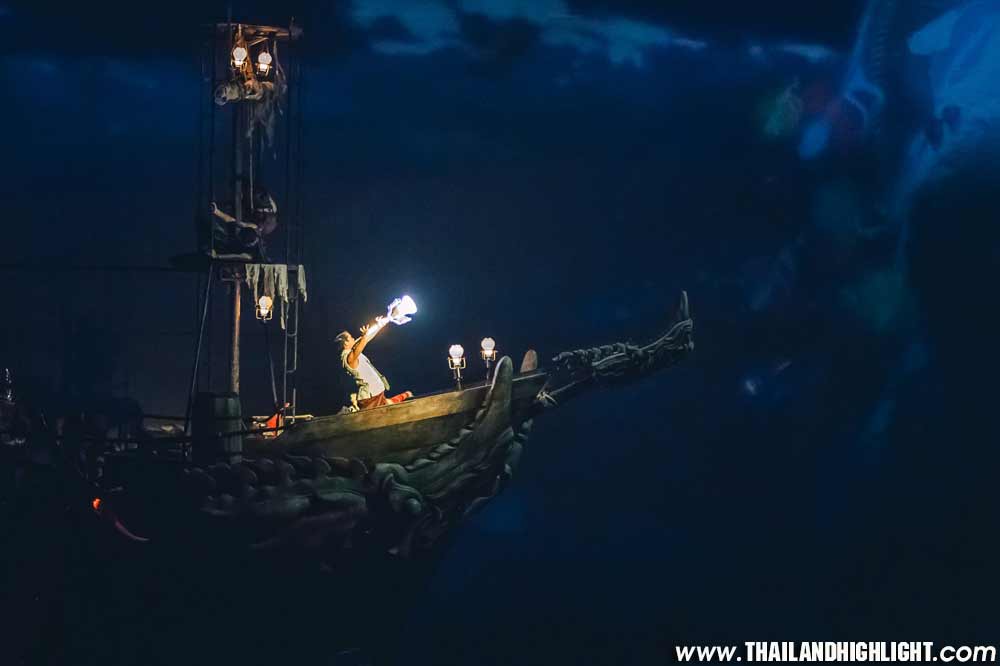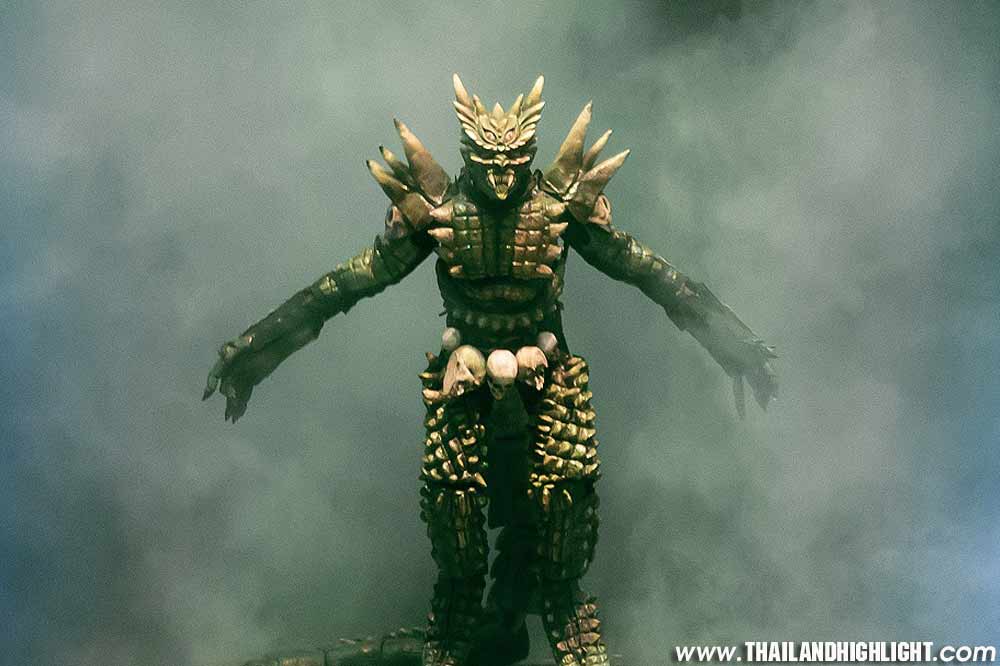 Kaan Show Pattaya
Tour Code: PTY49
Destination: Pattaya
Start City: Pattaya
End City: Pattaya
Tour Type: Night Tour
Duration: Half day
Tour Departure: Daily
Kaan Show Pattaya
THE KAAN SHOW PATTAYA presented by using SINGHA CORPORATION : For the primary time in Thailand. A new hybrid of stay movement and cinema, stage overall performance and world-class technology. Inviting you into the sector of imagination inspired with the aid of conventional Thai literature, creatively tailored into 60 mins of ceaseless wonder. The display in an effort to make you forget each other display you've visible before. The awesome theatrical enjoy brings together an excellent cast and group of extra than six hundred creative specialists who together spent more than 3 years growing the undertaking and over 2 years in rehearsals to ensure that the 75 minute spectacular display thrills and enchants its audience.
The Story of KAAN
For a younger guy like 'Kaan', reading thick tomes of Thai literature in a library isn't any distinctive from taking drowsing pills, the historic narratives and drawings lulling him right into a slumber. But then the librarian arms him a e-book with Kaan's name on the cover and tells him to study it. The young man opens the e book, and the sudden happens: he's warped into the story along along with his sidekick 'Gabilpuksa', and that they embark on a fantastical journey where the characters in historical literature come to life. They need to wager everything they have got and find a manner to go back to the mortal world.
Trip Attractions
Amazing live show 75 minutes
Performed in the world's first levitating theatre
World-class art lighting and audiovisual systems
Seating Zones Of D Luck Cinematic Theatre
SINGHA D'LUCK Cinematic theatre has a capacity of 1,400 that is split into 4 seating zones
Star Zone is VIP zone. It gives the final viewing enjoy with added more comfort, courtesy of the pricey fifty six cm wide seats. The sector is located within the center of the theatre, which offers the maximum entire all-spherical cinematic view of the whole degree and is taken into consideration the 'candy spot' for the excellent surround-sound enjoy.
Ocean Zone,  boasts an intimate unobstructed view of the stage. The near proximity to the action offers an up-near-and personal enjoy that honestly makes you feel that you are a part of the show, as you sit in your comfortable 53 cm. wide seat.
Cloud Zone, Situated inside the center of the theatre, offers similar viewing and audio studies to the Star Zone, but with deluxe fifty three cm. wide seats. The panoramic view encompasses the entire stage.
Sky Zone, in the uppermost level of the venue offers spectacular views of our spellbinding show. You'll get a bird's-eye view of the action as you sit back in your comfy 53 cm.wide seat.
Show Time
19:30 Pm.
Opening Hour : 13.30 Pm. – 22.30 Pm. 
Doors will open 30 minutes before show time. Close every Monday
Tour Itinerary;
18.30 Pm. Check in at D Luck Cinematic Theatre counter check in (Address; 168, Thep Prasit Rd, Bang Lamung District, Chon Buri )
19.00 Pm. Theatre door open and welcome to to all guest in to the D Luck Cinematic Theatre
19.30 Pm. Enjoy to watching the great live show with world-class technology art lighting and audiovisual systems such as; The Wrath of The Sea Fiantess, The Colors of Himmavanta,The Underwater Abyss,The Cataclysm
The Wager for the Ivory Kingdom
20.45 Pm. End of show, we hope you will enjoy to the amazing show of Kaan
21.00 Pm. Relax and take some photo with actors for your memories in out of theatre, you can buy some souvenir show also before returning back
Dress Code
Seating Map
Ocean Zone

Price/Person
Adult : 1500฿
Cloud Zone

Price/Person
Adult : 1500฿
Sky Zone

Price/Person
Adult : 1500฿
Star Zone

VIP Price/Person
Adult : 2000฿
*Child and adult tickets are the same price
Tour price included;
Tour excludes
Other optional or other tour & meal than mentioned in the program
Any drinks or alcohol
Personal expenses
How to use this tour?
After confirmed, we will get TOUR VOUCHER & Map to you by mail for guarantee booking
Please present either a printed or show on your mobile to counter check in
TOUR VOUCHER is valid only on the tour date and time specified
---
Kaan Show Pattaya Location Map