Pipo Pony Club Pattaya
Experience Pipo Pony Club Pattaya,Thailand. Many tourists fall in love with the pony. Taking your kids to Pattaya Beach, your mother to savor scrumptious seafood and stopping by means of Club on the weekend sound like an high-quality plan.
A picturesque park the transports you into a fairytale setting that your children will fall in love with immediately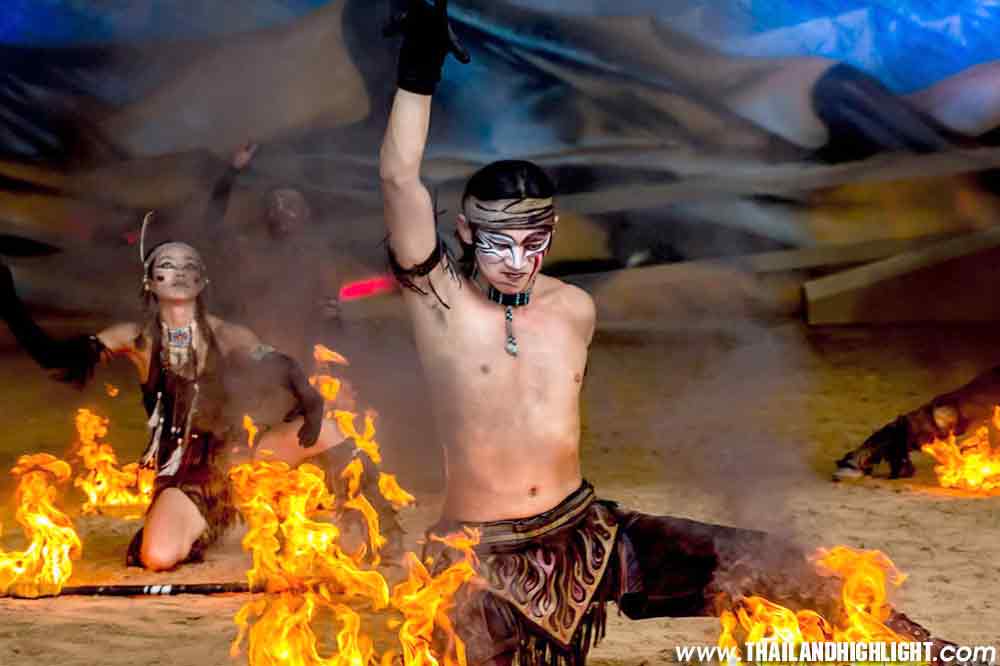 Pipo Pony Club Pattaya
Tour Code: PTY27
Destination: Pattaya
Start City: Pattaya
End City: Pattaya
Tour Type: Joint Tour
Duration: Half Day
Tour Departure: Daily
This club is first pony farm, you'll get to fulfill Shetland ponies delivered from Scotland. They are fat, small and strong with quick legs, tiny face and ears looking exactly like normal horse but smaller. The kids may have good amusing using and feeding the pony. There is a using course to be had and you get to spend time with them all day. The status quo is magically changed into a wonderland. Club offers mini motors to take the children sightseeing like within the fairy tale, exciting horse using show by way of Mogolians, rae animals and Smurfs village to revel in taking photographs. All the amusing you can simplest locate at Pipo Pony Club Pattaya.
Attractions
Sightseeing around
Feeding
Riding
American Indian and Cowboy Show
Open Hours 
Open Daily : 09.00 Am. – 18.00 Pm.
Dress Code
Price /Person
Adult : 800฿
Child : 700฿
Child rate 3-9 year only, not over 100 cm.
Tour price included;
Tour excludes
Personal expense such as ; Feeding carrots the Pony and Riding the Pony
Lunch
Hotel transfer
How to use this tour?
After confirmed we will get TOUR VOUCHER and Tiger Park Pattaya Map to you by mail for guarantee booking
Please present either a printed or show on your mobile to Counter Check in
TOUR VOUCHER is valid only on the tour date and time specified